Fortune Global 500 list got announced just a few hours ago and to everyone's surprise, Apple, despite suffering a decline in revenue, was named the world's most profitable company.
The Fortune 500 is an annual list compiled and published by the business magazine Fortune that curates 500 of the largest global (and also US' corporations) companies based on their respective total revenue last fiscal year. The concept of the Fortune 500 was first created in 1955 by magazine's editor Edgar P. Smith, who was also credited for laying the groundwork for Time's entry into cable television.
Cupertino-based Apple also beat arch-rival Samsung Electronics, Amazon.com, Google-parent Alphabet and Microsoft, among others, to be crowned the top technology firm in the Fortune 500 list.
As we said earlier, Apple's revenue did take a dive, as a matter of fact, its profit margin dipped by 14.4% compared to the previous year with a 7.7% decline in revenue.
The American company, which started out with Apple 1 computer series forayed into the music business with iPods in the early 2000s followed by iPhone in 2007. Now, the sales have taken a dip.
However, if Apple comes with a game-changing technology or try acquiring new firms to enhance iPhone, Apple has a real chance of becoming the world's first company to hit the $1 trillion value mark in 2021, says Fortune.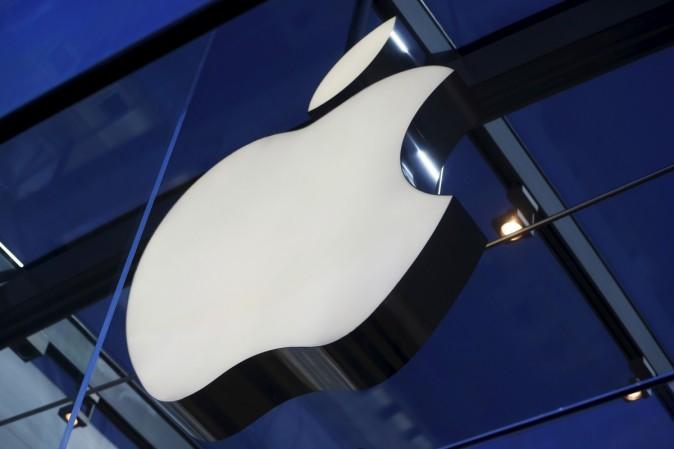 Though Samsung comes second with an estimated revenue of $173.957 billion, it's actually more successful compared to Apple, particularly in terms of innovative features in smartphones. But, the ill-fated Galaxy Note7 undid all the hard work.
The company's small mistake of overlooking device's battery design, not only cost the company's brand image but also had to completely suspend the sale of the Galaxy Note7, which by-the-way, cost the company close to $5 billion loss in late 2016.
However, Samsung's future looks bright for 2017 and coming years, as the current Galaxy S8 (S8+) series have generated huge interest among consumers thanks to creative and beautiful Infinity display feature. Galaxy Note8 will be launched on August 23 and going by the recent reports, Galaxy Note7 successor looks promising to take on 2007-series phones of Apple (iPhone 8 series) and Google (Pixel 2 series), which are also slated for debut in the third and fourth quarter, respectively this year.
Moving on, American e-commerce giant Amazon.com placed third with $135.987 billion revenue followed by China's major OEM (Original Equipment Manufacturer) Hon Hai Precision Industry, which is more popularly known as Apple's iDevice supplier Foxconn Technology Group. It is said to have garnered more than $135.129 billion in revenues last fiscal.
Surprisingly, Google-parent company, Alphabet comes at a distant fifth with $90.272 billion revenue. It's American compatriot Microsoft ($85) is sixth with $85.320 billion revenue.
While Tokyo-based Hitachi and IBM hold the seventh and eight position for generating $84.558 billion and $79.919 billion revenue, respectively.
China's telecommunication giant Huawei and the Japanese Sony cap off the top ten list at ninth and tenth position for generating $78.511 billion and $70.170 billion, respectively.
Watch this space for latest news on global technology and business.
Fortune Global 500 List: Top 10 Technology Companies
| | | |
| --- | --- | --- |
| Rank | Companies | Revenues: Last fiscal (in Millions) |
| 1 | Apple | $215,639 |
| 2 | Samsung Electronics | $173,957 |
| 3 | Amazon.com | $135,987 |
| 4 | Hon Hai Precision Industry (aka Foxconn Technology Group) | $135,129 |
| 5 | Alphabet | $90,272 |
| 6 | Microsoft | $85,320 |
| 7 | Hitachi | $84,558 |
| 8 | IBM | $79,919 |
| 9 | Huawei Investment & Holding | $78,511 |
| 10 | Sony | $70,170 |