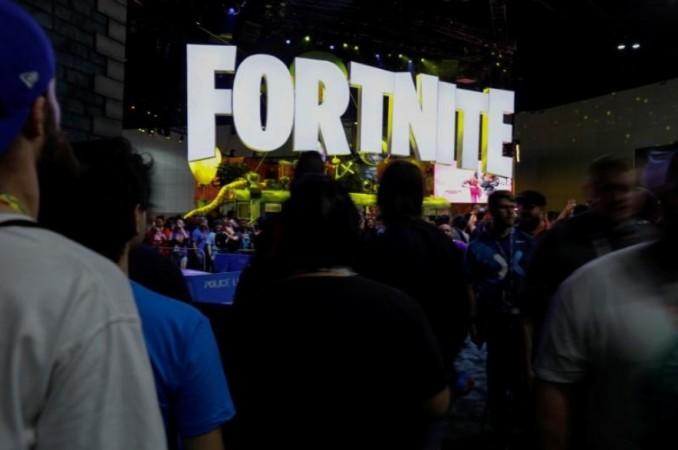 Fortnite players who are gunning for free in-game currency and items are likely to fall prey to Fortnite scams, like a bigtime ads-driven scheme that fraudsters are set to cash in nearly $1 million at the end of the year.
Cybersecurity firm Imperva found in a new research that Fornite scammers are banking on pay-per-click advertisements that lure players into signing up for services or installing additional software. The catch? Free Fornite V-Bucks. But in reality, it's a bait that 125 million Fortnite players around the world should be aware of.
Per calculation, the firm estimates that one group of attackers has made over $93,000 in June from these click-fraud ads alone. If this scheme continues until the year-end, the scammers could hit the $1 million pay dirt.
"The entire scam revolves around leading users to the survey pools, promising free V-Bucks to motivate them to click on all the ads, and with each click, the site owner receives a payment."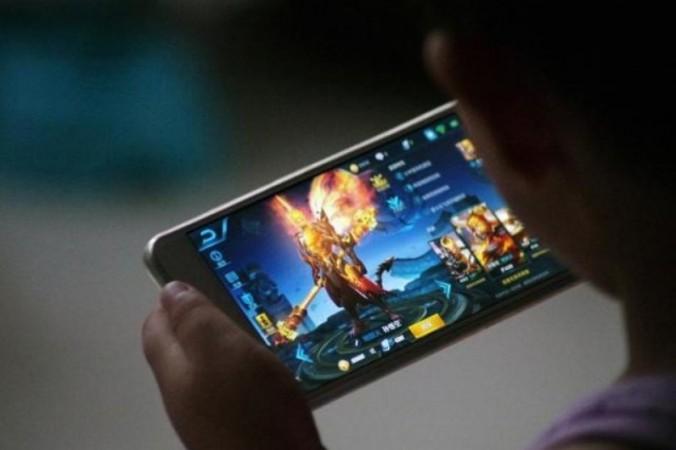 Imperva has noted that the Fortnite scammers are using clickbait promises on their ads that are too alluring to ignore. The scammers are reportedly using obfuscation techniques to manipulate the site owners into shying away from the malicious ads. Even the most popular websites and publishers had been tricked by this scam, the company adds.
Scammers, in general, are known to be fairly ingenious at what they do and that they can always find ways to monetize anything with their double-dealings. Considering the popularity of online games, it comes as no surprise that these tricksters are putting in so much efforts to funnel funds.
In the past, World of Warcraft and CS: GO (Counter-Strike: Global Offensive) were two of the favorite money-making games of scammers, using almost the same tactic to lure players in.
Fortnite players are warned to steer clear of ads that are too good to be true, like ads that offer free in-game currencies and items out of thin air in exchange for just signing up or downloading something.