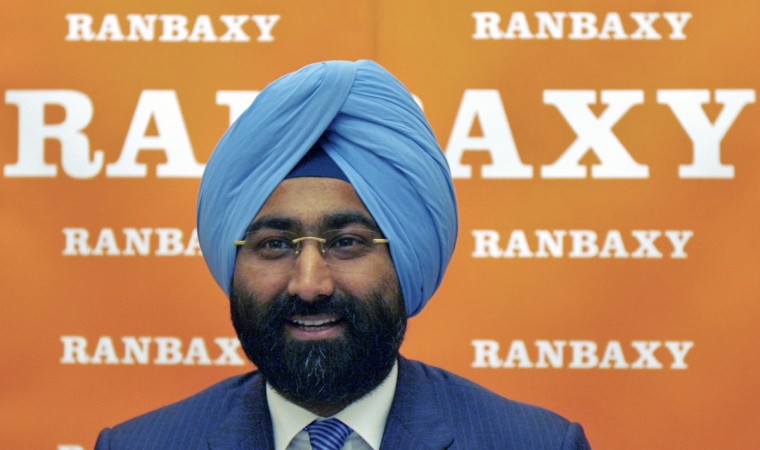 Ranbaxy co-promoter Shivinder Mohan Singh, who co-founded Fortis Healthcare with his elder brother Malvinder Mohan Singh, has filed a case against him in National Company Law Tribunal alleging "oppression and mismanagement" of RHC Holding, Religare and Fortis, according to media reports. He has also sued Sunil Godhwani, former head of Religare.
In a statement issued on Tuesday, Shivinder said: "The collective and ongoing actions of Malvinder and Godhwani have led to systematic undermining of the interests of the companies and shareholders and also the committed and loyal employees of the group".
The brothers had quit as directors from the board of Fortis Healthcare in February, 2018 after the Delhi High Court had ordered them to pay Daiichi Sankyo Rs 3,500 crore ($550 million) as part of an arbitration award.
The brothers' financial woes started when they sold Ranbaxy, then India's largest drugmaker to Japan's Daiichi Sankyo in 2008 for $4.6 billion.
In 2013, Ranbaxy was fined $500 million after pleading guilty to charges of a criminal felony in the US.
In an arbitration tribunal in Singapore, Daiichi Sankyo accused the brothers of concealing information regarding regulatory issues Ranbaxy was facing in the US during the sale to the Japanese company.
The tribunal ruled in favour of Daiichi Sankyo in 2016 and awarded it $500 million in damages and interest.
In his statement, Shivinder said while the group business was in good hands, red flags regularly crept up with alarming regularity.
"While it saddens me immensely and I wish Malvinder well, I can no longer be party to activities in which transparency and ethics are continuously and consistently negated," he said. "It has come to a point where this means that I am now disassociating from my brother as a business partner and will be pursuing an independent path going forward."
Shivinder said he wanted to spare his family the trauma of a public feud but stressed that he played a supporting role only.
"For two decades now, Malvinder and I have been synonymous with one another," he said. "Though the fact is, I have all along been the publicly supportive younger brother to Malvinder's chairmanship of the group, who took decisions on behalf of the family."
He said Fortis Healthcare was the only company where he devoted all his energies since its inception to nurture the company.
Shivinder says after leading the Fortis Healthcare group for nearly two decades he moved to Radha Soami Satsang Beas in 2015.
"I took retirement and moved to my spiritual home in Beas to serve my master, leaving the thriving company I founded in 'trusted' hands but in a period of less than two years, a national healthcare asset has moved towards disintegration and ruin," he said.
Shivinder said he returned from Beas a few months back but despite his best efforts he hasn't been able to salvage the situation.