Former President Park Geun-hye has been sentenced to 32 years in prison over a set of corruption charges that led to her impeachment.
Park was earlier sentenced to 24 years in jail by a court on April 6, Xinhua news agency reported. The prosecutors also demanded Park be fined $104 million on Park. She was earlier fined $16 million.
Park was accused of colluding with her long-time confidante, Choi Soon-sil, also in custody, to force big conglomerates, including Samsung Group, to donate $68.2 million to two non-profit foundations controlled by Choi.
"The accused received some three billion won over three years from the three NIS chiefs. Through this crime, the accused incurred a considerable amount of loss to the state treasury," senior judge Seong Chang-ho was quoted as saying by Al Jazeera.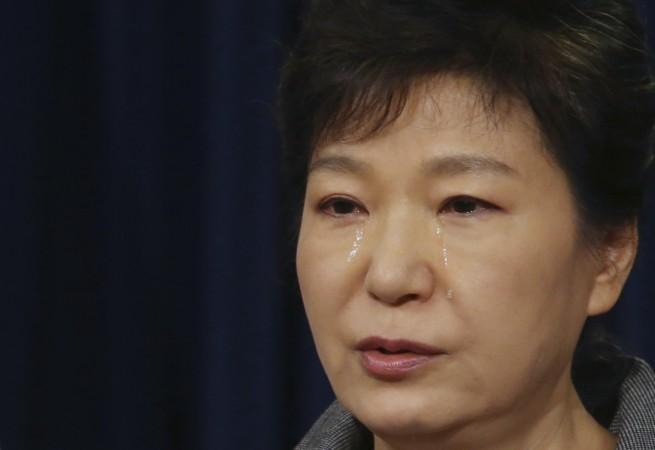 She was also charged with taking $38.2 million in bribes from Samsung Electronics Vice Chairman Lee Jae-yong in exchange for helping him inherit management control from his ailing father, Chairman Lee Kun-hee.
Park has not appeared in court for hearings since October 2017, calling her trials politically motivated. The ruling is scheduled for August 24.
Millions of South Koreans had protested after she was impeached in December 2016. She was formally removed as the President after a ruling by the South Korean Constitutional Court in March last year, reports Time magazine.
[With inputs from IANS]