Former South Africa all-rounder Eric Simmons has opined that Chennai Super Kings and MS Dhoni are synonymous and that no other captain has been able to define his Indian Premier League (IPL) team as much as the Ranchi hero does.
IPL Squads: RCB | SRH | KXIP | KKR | DD | RR | MI
Simmons, who worked with Dhoni during his two-year stint as bowling coach of Indian team between 2010 and 2012, joined CSK as the bowling consultant for the upcoming 11th edition of IPL, according to an official statement from the club.
'MS doesn't follow anyone'
The 55-year-old added it is a "privilege" for him to reunite with Dhoni, who, according to him, doesn't follow anyone else but "looks for his own path". The South African tactician also shed light on how CSK had been the "pace setters" in the cash-rich league of India.
Notably, the Chennai-based franchise is returning to the IPL after the end of their two-year suspension over corruption charges. CSK did not think twice before retaining Dhoni as the captain of the side for the upcoming edition.
CSK paid Rs 15 crore for Dhoni and also retained Suresh Raina and Ravindra Jadeja for Rs 11 crore and Rs 7 crore ahead of the IPL auction, which was held in Bengaluru on January 27 and 28. The two-time champions spent Rs 73.5 crore to assemble a 25-member squad, which has a mix of fresh faces and their former players.
"No other IPL franchise has been defined by an individual in the manner in which MS [Dhoni] defines CSK. His record as a player and as a captain across many years is there for all to see. MS is not someone that follows others but is someone who looks for his own path," Simmons said, as quoted by CSK's official website.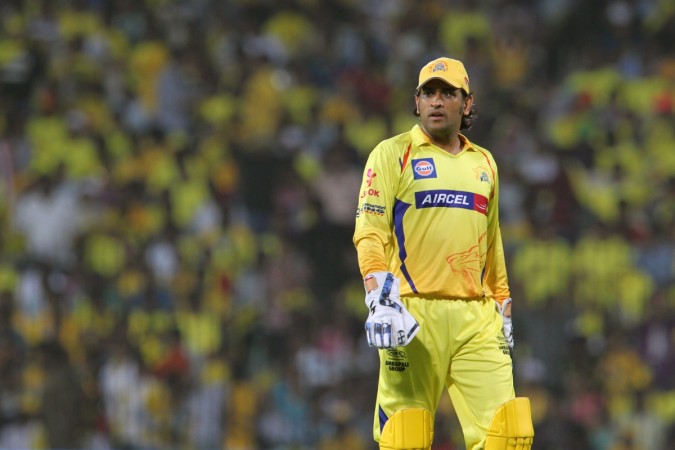 "It has been a privilege and a learning experience to have worked with him in many situations, first with the Indian team, then at RPS and now with CSK," he added.
"In every IPL tournament, CSK are seen as one of the teams to beat. CSK have been pacesetters in many ways but particularly in the way they have set up their team balance and always maintained a great consistency in squad selection. One always sensed that the team (members) were proud to represent CSK."
'Stephen Fleming a shrewd operator'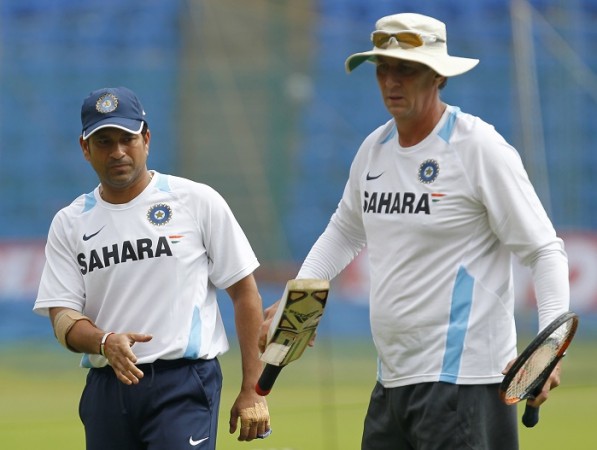 Simmons also said he did not want to miss an opportunity to work "fantastic group of coaches" at CSK.
Former New Zealand captain Stephen Fleming will resume his duties as head coach of CSK in IPL 2018. Australia great Michael Hussey joined the team as batting coach while former Indian pacer Lakshmipathy Balaji was roped in as bowling coach.
"CSK have put a fantastic group of coaches together and I grabbed with both hands the opportunity presented to me to be a part of the team," Simmons said.
"As MS defines the players at CSK, Fleming is the constant that defines the coaches. He is a shrewd operator and with MS has forged the formidable partnership that has brought CSK the success that they have achieved."