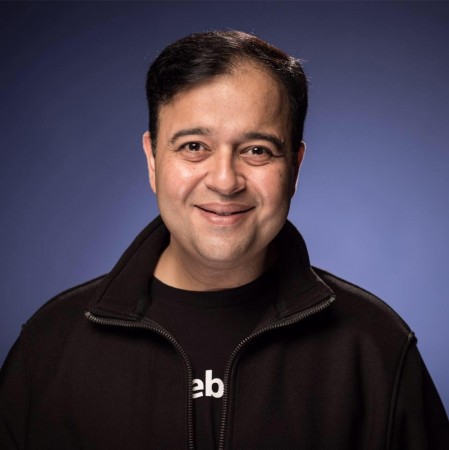 Former Facebook India and South Asia Managing Director, Umang Bedi has joined news and regional language content aggregator Dailyhunt as its president. The move comes at a time when Indian news apps and websites are vying for a larger share of the lucrative market.
According to GroupM, advertising expenditure in India will touch Rs 69,346 crore in 2018, and among media, digital continues to be the fastest growing medium registering 30 percent growth rate to reach Rs 12,337 crore.
"This is a tremendous opportunity to drive scale via Dailyhunt's 'Made in India' platform. The intention is to serve the unmet, under-served needs of Indians who live in tier 2, 3, 4 cities and rural areas and provide them with personalized, relevant, meaningful experiences," Financial Express quoted Umang Bedi as saying.
Umang Bedi's previous employer Facebook and Google are the market leaders in digital advertising. It is expected that Umang Bedi's experience will help Dailyhunt to meet its advertising goals.
"Umang's background in social media content and experience leading scaled teams generating hundreds of millions of dollars in revenues is a great fit with our plans," Dailyhunt founder Virendra Gupta told Financial Express.
The Bengaluru-based news and regional language content aggregation app was formerly known as Newshunt. It is owned by Verse Innovations and the platform offers news articles in Indian languages from content partners and contributors. The company has tie-ups with many online news portals.
Matrix Partners India, Sequoia, Omidyar Network, Falcon Edge and Bytedance are a few investors. In January, Dailyhunt had launched its news-in-brief app Newzly.
Before joining Facebook India, Umang Bed, the alumnus of Harvard Business School, had also led global organizations like Adobe, Intuit and Symantec in India and South Asia.