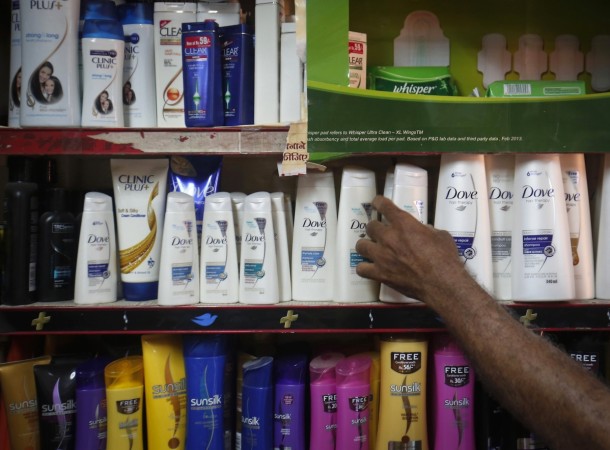 Hindustan Unilever Limited (HUL), India's biggest advertiser is planning to cut ad expenditure on social media platforms like Facebook and Google if they don't filter out content that is divisive or promotes gender stereotypes, according to an Economic Times report.
This move by HUL comes after its parent company Unilever's global policy.
On Monday, the global conglomerate made it clear that the company would pull out its online advertisements if the digital platforms such as Facebook, Twitter, and Google don't get rid of racist and extremist content.
Unilever chief marketing officer Keith Weed said his company will not invest globally in online platforms that create division. "Consumers don't care about third-party verification. They do care about fraudulent practice and fake news. They don't care about good value for advertisers. But they do care when they see their brands being placed next to ads funding terror, or exploiting children," he said while speaking at the Interactive Advertising Bureau annual leadership meet in California, the daily reported.
Unilever, as a trusted advertiser, does not want to advertise on platforms which do not make a positive contribution to society, Weed added.
The company is one of the world's top advertisers and owns brands like Dove, Lipton, A&W and Ben & Jerry's.
While the Unilever is taking a strict stance against advertising on platforms that have divisive content, the company last year had faced backlash over a racist ad of one of their own products.
Dove came out with an ad that showed a black woman turning into white. The company faced flak from social media users and was accused of racism. Later Dove admitted it had missed the mark in representing women of color thoughtfully and took it down.
In 2017, the Indian arm of Unilever, HUL figured in the advertising watchdog ASCI's (Advertising Standards Council of India) list of companies that have been flashing misleading advertisements to promote their products.