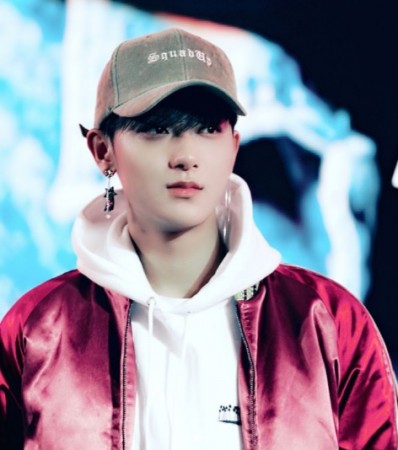 Former EXO member Tao aka Huang Zitao has opened up about his struggles as a celebrity through his recent Weibo post.
The young Chinese entertainer did not just describe life as "hell", he is also hinted about taking a break from his glamorous career in his open letter to the fans, which read as below:
Also read Did BTS member V aka Kim Tae Hyung go under the knife for perfect facial features?
I'm so tired and annoyed, I can't even breathe. I need to return to filming a drama but I don't want to ask for a leave. I don't want to make the crew wait for me.

I have to practice dancing but I'm afraid I can't do it well enough. I work and do things everyday but honestly, I don't want to do anything right now.

I can't attend the company's annual meeting. I can't go home. I don't have holidays. I don't even know what day it is. There's so much pressure. Right now, I really can't breathe.

I've never posted anything negative for you guys but I really want to disappear for a while. And just do nothing. It's been 6 years.

This is the first time I've said something like this. I know some people will say 'you're an artist, you should deal with it.' I know, I've endured so much [over the past 6 years] I just want to vent.

I don't know why, I just want to post this. It's really painful, the feeling not being able to breathe or do anything.

Right now, looking at my life, I really think it's no different than living in hell. I am not as happy as you may have thought I was.

Don't say I'm being hypocritical, I'm actually a strong person. Just right now, my mind and body are so tired, I can't even breathe.

I'm sorry for worrying everyone. And I'm more sorry to myself.
The former EXO member cancelled his contract with South Korean record label SM Entertainment in 2015. Since then, he has been focussing on his solo career in China.