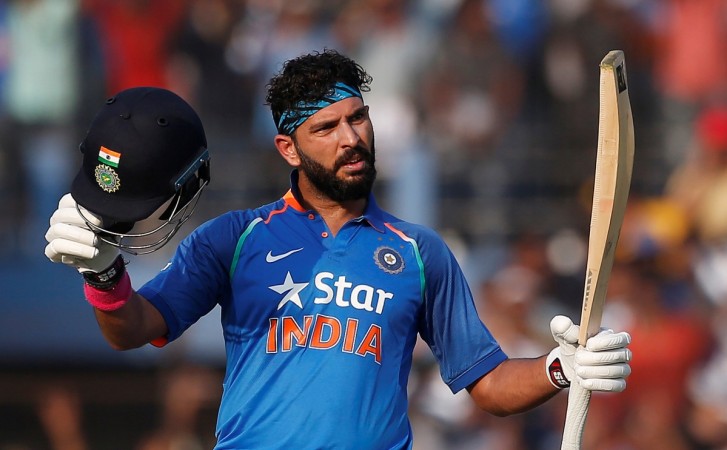 Former captain Mohammad Azharuddin lauded Virat Kohli's Team India for their emphasis on fitness. However, the 54-year-old also said senior players like Yuvraj Singh, who are "still very very good" should be considered for selection regardless of the results of their fitness test.
A lot has been said about "Yo-Yo test" as clearing the aerobic endurance test has become a prerequisite for Indian cricketers to join the senior national side. The Indian team management has reportedly made fitness standards non-negotiable and the results are there to be seen as Kolhli's unit is among the fittest sides in world cricket.
Also read: Yuvraj Singh's final chance to prove his fitness; Check out when and where
Notably, the Yuvraj and Suresh Raina were ignored for limited-overs selection for Sri Lanka tour in August-September earlier this year after the duo reportedly failed the yo-yo test. The two cricketers' scores were well below the permissible level of 19.5, while captain Kohli topped with 21.
'Yuvraj has gone through so much'
Azharuddin, who was among the fittest cricketers of his time, conceded he did not know much about the yo-yo test, but opined that Yuvraj should be given special treatment, given the 35-year-old's battle against cancer in the past.
Notably, after undergoing chemotherapy to treat his illness in 2012, the all-rounder made an inspiring international return in the same year. However, he has been in and out of the team, struggling to cement a place for himself ever since.
"I really don't know what the Yo-Yo Test is. But as far as fitness is concerned, everyone has to be fit. If you are not fit, you don't play, you don't get a chance. It happens in football or any other sport. But I feel there are players almost in the twilight of their careers but who are still very, very good. Maybe fitness for them can be relaxed a little," Azharuddin told "Sport360" on Thursday, November 9.
He added: "For a player like Yuvraj, he has gone through so much, his body has taken so much because of his illness (cancer). I don't think he would have passed the yo-yo test."
Yuvraj eyeing another return?
Yuvraj last played for India during the ODI series against West Indies in June, earlier this year. The left-hander has played only one Ranji Trophy game, in which he scored 62 runs across two innings, so far this season.
The all-rounder is reportedly working on his fitness at the National Cricket Academy (NCA) in Bengaluru ahead of the upcoming Sri Lanka series. With India still struggling to fix their middle-order woes in limited-overs cricket, the veteran has an outside chance of going against odds and making yet another comeback.
Azhar lauds Raina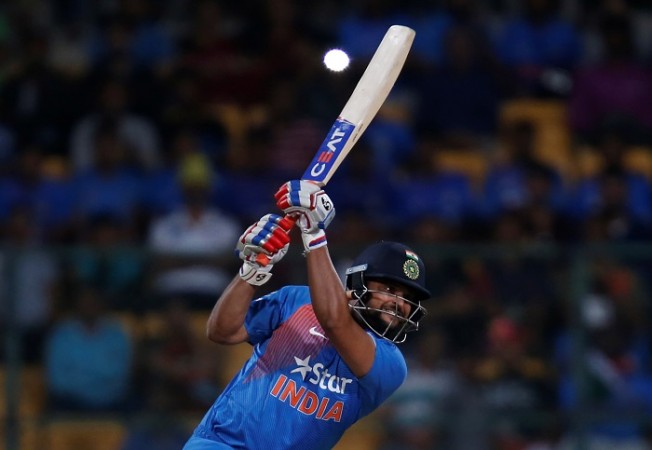 Meanwhile, Azharuddin heaped praise on Raina, stressing on the improved fitness levels of the Uttar Pradesh middle-order batsman.
The 30-year-old still has age on his side, his performances in the recent past have been far from convincing to earn him a recall.
"There are other players as well. I am a very big fan of Suresh Raina. I feel he should come back. I saw him one and a half months back and he has become very fit. But if the team has taken a decision, you need to back it," Azharuddin said.