If you have been using UC Browser on your smartphone you must be aware by now that the UC Browser app has been pulled out from Google Play Store for running misleading campaigns. However, there's always the trusty Google Chrome browser, but if you are not a big fan of Chrome's UI, there are plenty of alternatives from Opera and Firefox.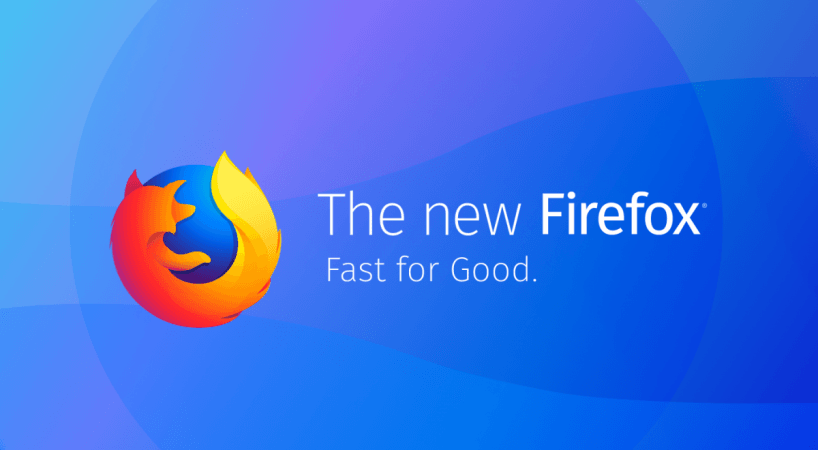 Speaking of Firefox, it has plenty of mobile browsers for both Android and iOS, such as Firefox for Android Beta, Firefox Focus, Firefox Nightly and Firefox for iOS. Now, it has added a new Firefox browser called Firefox Quantum which Mozilla claims is twice as fast as Firefox from 6 months ago. The new browser is available not on for Android and iOS devices but also on Mac, Windows and Linux running desktops too.
The most important improvement that Firefox Quantum brings to the table over any previous versions of Firefox is sheer speed and Mozilla claims that it uses less memory than other browsers. The Quantum also looks better than ever and comes with a brand new UI (user interface) called "Photon" which Mozilla says is incredibly fast and smooth thanks to the speedy new multi-core engine which is also optimised for low power consumption.
The company claims that Quantum is by far the biggest update it has had since it launched Firefox 1.0 way back in 2004 and to improve user experience and performance in it will come with Google as the default search provider in the US and Canada. Speaking of search providers, Mozilla says that Firefox Quantum has more than 60 of those pre-installed across more than 90 languages.
The one thing that made UC Browser popular among mobile users was its Pocket integration, which included features like UC News and other related recommendations. Likewise, Mozilla has improved the Pocket integration on Quantum which will now display Pocket recommendations alongside your most visited pages.
Take a look at the new Firefox Quantum in action
The new browser layout also makes sure that the tab you're on gets prioritized over all other tabs, and although this a major release, Mozilla promises to add even more features and improvements in the near future. It also has a dedicated program called "Project Quantum" that explains what is to come and what Mozilla is doing to improve the browser's performance. So, while Firefox Quantum offers the complete browsing experience across devices, the app will be constantly updated to enhance the overall experience.
Meanwhile, the new Firefox browser is currently available for download on Windows, Mac or Linux. The new appearance will soon be available on iOS and Android devices too.
There's more that could be said about Quantum, but at this point, you should stop reading and download Firefox Quantum, because it will make you happy.
Source: Mozilla