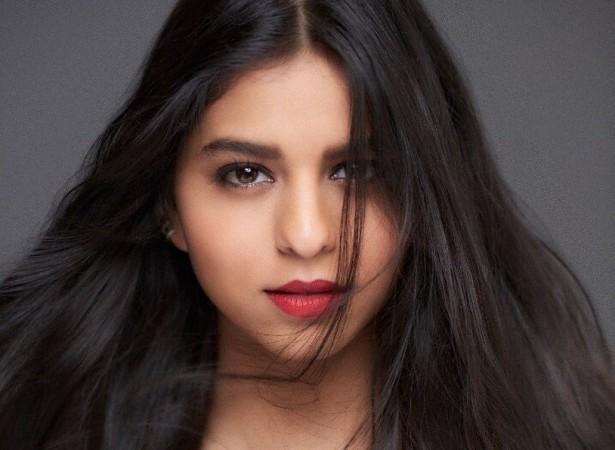 Suhana Khan's bikini pictures have been rocking the internet for some time now. But did you know that the teenager was born to rock the bikini look?
Shah Rukh Khan and Gauri Khan's daughter has been sporting some stylish and chic swimsuits from her childhood and on the occasion of her birthday, Sanjay Kapoor's wife Maheep Kapoor gave the world a glimpse of Suhana's bikini avatar from her childhood.
The Kapoor family member took to Instagram and shared two pictures to celebrate Suhana's 18th birthday. In one of the photos, a toothless Suhana is seen posing with the Kapoor kids in a pool whereas another picture, she is seen wearing a floral bikini with a pair of yellow goggles on her head.
Apart from the sweet gesture from the family friend, the celebrity daughter's birthday was ringed in with a special message from her father, SRK, on his Instagram. The Kolkata Knight Riders owner posted a picture taking a jibe at his now 18-year-old daughter.
He posted a picture of Suhana striking a pose like a ballet dancer with a caption: "Like all daughters, I knew you were always meant for flying...and now u can also legally do what u have been doing since u were 16...!! Love u."
On the other hand, Gauri shared a glamorous shot of Suhana wishing her on her birthday. Along with the photograph, she wrote, "Gearing up for a birthday bash... Thanks @karanjohar."
Though nothing much is known about the party yet, judging by Gauri's post, it seems Suhana's parents had something grand planned for her.
Check out the photos below: