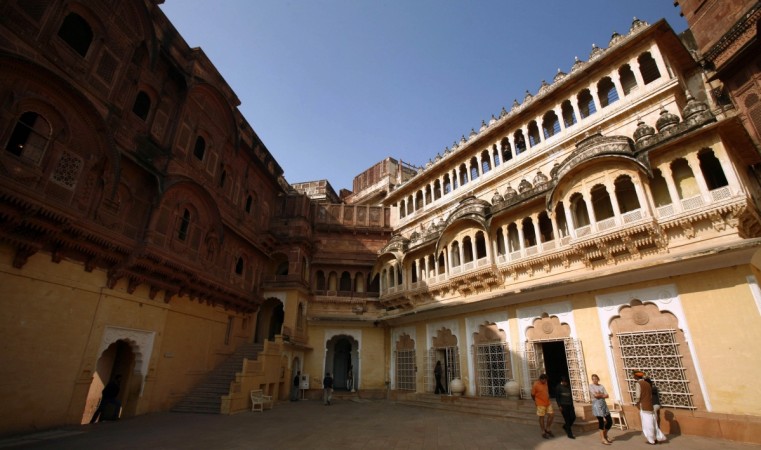 India has seen 5.50 lakh foreign tourist arrivals in June this year. The number has risen from 5.12 lakh during the corresponding month of the previous year. The rise in tourist arrivals this June compared to last June is 7.3 per cent.
During the period January and June 2016, around 42.86 lakh people arrived in the country. The largest number of arrivals for the month of June was from USA (22.20 percent), Bangladesh (20.69 percent), United Kingdom (6.84 percent), Malaysia (3.90 percent), Sri Lanka (3.20 percent). The rest of the tourist share was from countries such as China, Canada, Japan, Nepal and France, a statement by the Tourism ministry said.
Last month, the Delhi International Airport witnessed the largest share of foreign tourist arrivals (FTAs) at 24.69 percent. Among the other top airports for tourist arrivals are Mumbai, Chennai, Bengaluru, Hyderabad, Kolkata and Kochi.
In terms of Foreign Exchange Earnings (FEEs), India earned about Rs. 10,732 crore from tourism last month, when compared to Rs. 9,564 crore during the corresponding time last year.
"The Foreign Exchange Earnings in dollar terms during the month of June, 2016 were $1.595 billion as compared to exchange earnings of $1.498 billion during the month of June, 2015 and $ 1.470 billion in June, 2014," the tourism ministry's statement added.
The exchange earnings from tourism sector during the period between January to June was $10.86 billion with a growth rate of 6.5 per cent, when compared to $10.20 billion during the corresponding time in the previous year.