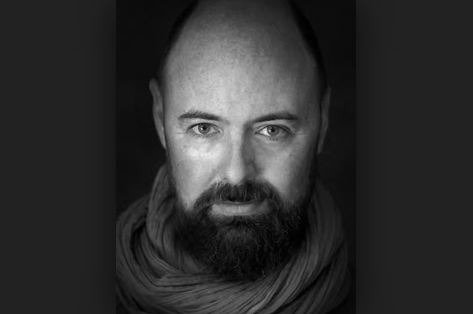 The Ministry of Home Affairs said on Friday that any foreign journalist violating the Indian law will be punished and denied entry into the country. The statement came in reference to Cathal McNaughton, a Pulitzer award winner and chief photographer at Reuters in India when he was denied entry into India at the Delhi Airport earlier today.
The MHA official told PTI that restrictions on the entry of foreign journalists can be reviewed after six months and that they are not blacklisted forever. According to the ministry, the photojournalist had reported from the protected region, Jammu and Kashmir without taking the prior permission from the government.
The official said that foreign journalists and camerapersons who report from the restricted, protected areas such as J&K, North-east states, wildlife sanctuaries, border areas, and other sensitive places have to apply for a permit from the Ministry of External Affairs (External Publicity Division).
"The said photojournalist may be a recipient of awards, but he cannot violate the law of the land. Everyone has to follow the rules. If any foreigner including a photojournalist violates the laws, they will be punished," the official said.
Although McNaughton had a valid visa, the Home ministry said that he violated certain visa conditions and travelled to J&K earlier this year without consent from the government.
The decision of the home ministry to review the rules of coverage and reportage from sensitive areas like J&K was conveyed in May.