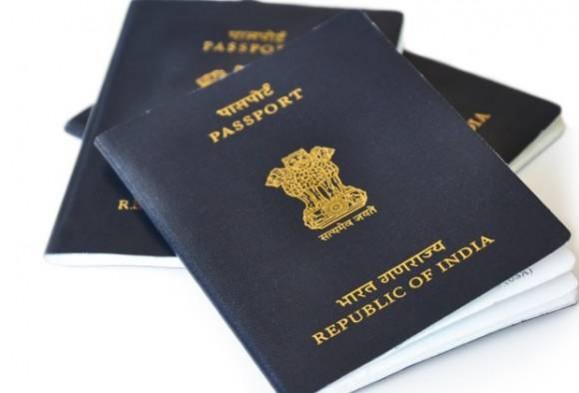 Many countries like the UAE, Oman, Uzbekistan, and Japan have relaxed their visa rules for Indian passport holders to boost tourism.
Here are new rules:
The UAE will issue a special 10 year-long term visa to skilled professionals and investors visiting the country. The visas are granted to 'exceptional students' and also professionals in science, medicine, and research.
Oman is giving a month-long tourist visa on arrival for 20 Omani riyals (Rs 3,700). However, the catch is that the person should already reside or have an entry visa into the US, UK, Canada, Australia or the Schengen countries. Your spouse and kid will also be eligible for visa on arrival.
Indians travelling to Myanmar by road can show an e-visa at the checkpoint which takes only two days to obtain.
Saudi Arabia has relaxed its rule on issuing visas to women. Women who are 25 years of age or above are allowed to apply and will be issued visas into the country even if they are not accompanied by a man.
Zimbabwe is now issuing visa on arrival for tourists from 28 countries, including India.
Israel has reduced the visa fee for Indians from Rs 1,700 to Rs 1,100 in the B2 category (for business, meeting, conference or tourism).
Uzbekistan is giving a single entry e-visa for 30 days. Travellers will have to submit the application for the visa three days before the date of the arrival into the country.
Japan, which had very strict visa rules, now does not need an employment certificate and a letter stating the reason for the visit. This rule applies for a multiple entry visa for a short trip. The only documents needed are the visa application form with a photo, your financial statement declaration, and documents proving the traveller's affiliation to enterprises for business-related purposes.
If you are transiting through Abu Dhabi and Dubai you will soon get a free transit visa for two days and which can get extended to four days for 50 Dirhams (Rs 930). You can also go on a holiday anytime between July 15 to September 15 and not have to visa fee for children below the age of 18.
If you are travelling through the international zone of any airport in France, you don't require an airport transit visa anymore.