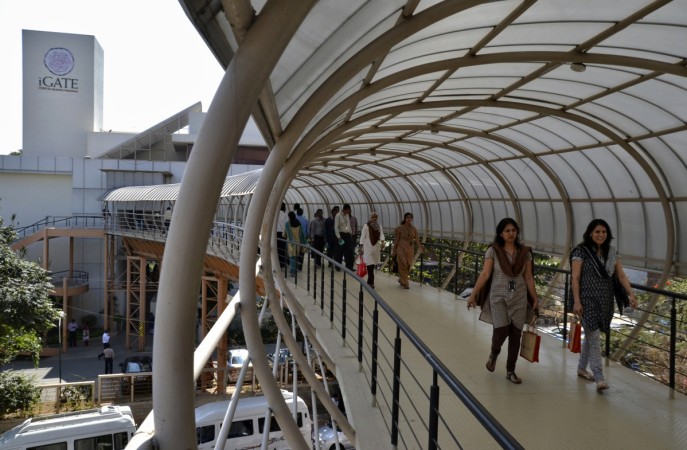 Over 600 companies are lined up to invest in projects worth Rs 5.5 lakh crore ($85 billion) in India, which is likely to create as many as 7 lakh jobs in the country in the next five years, reports have said.
"We want to achieve a $100 billion target of foreign investment in the next two years—both greenfield and brownfield," said Deepak Bagla, managing director of Invest India, according to the Economic Times.
A greenfield investment is a form of foreign direct investment where a parent company builds its operations in a foreign country from the scratch. Whereas in Brownfield, a company or government entity purchases or leases existing production facilities to launch a new production activity.
Invest India is the government of India agency tasked with promoting foreign investment in the country. Currently, the agency is aggressively promoting the country as an investment destination, and has already prepared a list of 200 foreign companies that it wants to target for investments, the business daily reported.
The country has recorded the highest inflow of foreign direct investment (FDI) to the tune of Rs 2.7 lakh crore ($43 billion) in financial year 2017, an increment of 9 percent from the previous year.
The report revealed that leading Chinese engineering machinery manufacturer Sany Heavy Industry aims to invest Rs 63, 700 crore ($9.8 billion) in India in the next five years.
Other than Sany Heavy, large manufacturing firms like Pacific Construction, China Fortune Land Development and Dalian Wanda showed interest to invest in India during the five years period, ET reported.
At 42 percent, the major portion of FDI proposal came from China, followed by the US with 24 percent and UK with 11 percent, ET reported.
According to Invest India, out of the total target of FDI, Rs 48, 295 crore ($7.43 billion) has already been realised, which has already created around 1 lakh jobs in India. Currently the agency is helping investors scout for locations and guiding them on the policy.
On sectoral basis, energy and waste management have received the highest investment interest followed by construction and e-commerce. Invest India said that the agency has received more than 100,000 investor queries from 114 countries in the past two years.
"The idea is, as PM Modi said, to transform red tape into a red carpet for investors," the business daily quoted Bagla as saying. The newly appointed Commerce and industry minister Suresh Prabhu has said there is a need to change the government's approach to bring more investments to the country.