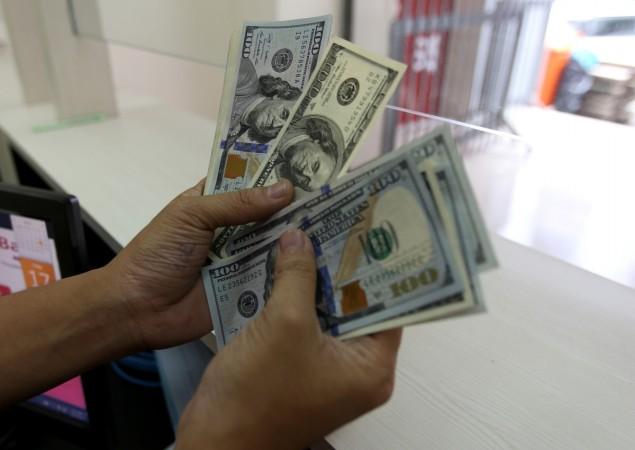 Prime Minister Narendra Modi is scheduled to hold a meeting on Friday to review the extant foreign direct investment (FDI) policy norms to step up inflows into the country. Finance Minister Arun Jaitley and Commerce Minister Nirmala Sitharaman will also be present, says the Economic Times.
Besides, senior officials from the finance ministry will also attend the meeting, the daily added.
Sectors where the government could relax norms further could include, retail, construction, print media, construction, single brand and multi brand retail trading, the Economic Times reported.
In the context of retail, the government could push its "Make in India" policy by allowing foreign retailers to open stores that sell products made in India.
Also on cards is a proposal to allow 100 percent investment through the automatic route in single brand retail that could pave the way for the entry of many global players into the country.
Under the current norms, these foreign firms can investment up to 51 percent under the automatic route, but any stake further would require the government's approval, the business daily said.
The last round of FDI reforms were announced in June 2016 when the government relaxed norms for civil aviation, defence, media (broadcasting) and private security agencies.
Foreign direct investment (FDI) inflows into the country hit a record high of $60.08 billion in 2016-17, up from $55.6 billion in 2015-16.
The net equity FDI inflows rose 9 percent to $43.47 billion in 2016-17, up from $40 billion in the preceding fiscal and $30.93 billion in 2014-15.
"The scale of reforms can be gauged from the fact that during this period, 21 sectors covering 87 areas of FDI policy have undergone reforms.This has resulted in increased FDI inflows which year after year is setting up new records," the Union Commerce Ministry said on May 19, on the eve of the Narendra Modi government completing three years in office.