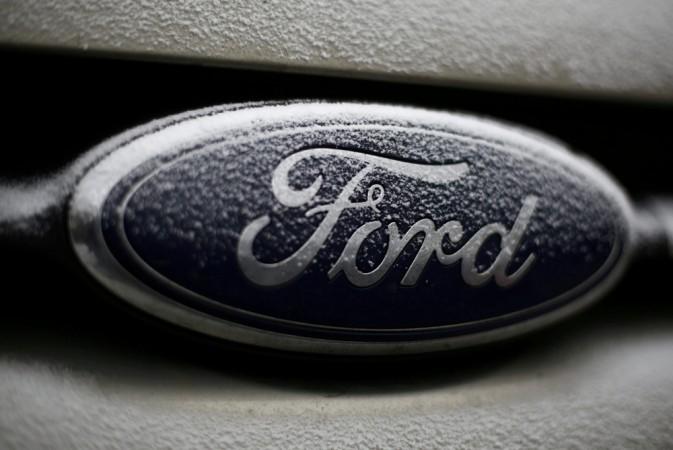 American multinational automaker Ford is likely to cut about 10 percent of its salaried workforce worldwide. The decision comes at a time when the brand aims to boost its profits and stock price.
While the company is yet to make any announcement on the rumoured job cut, Ford did say it intended to concentrate on cost optimisation and higher efficiency.
"We remain focused on the three strategic priorities that will create value and drive profitable growth, which include fortifying the profit pillars in our core business, transforming traditionally underperforming areas of our core business and investing aggressively, but prudently, in emerging opportunities," Reuters quoted the Dearborn company as saying.
"Reducing costs and becoming as lean and efficient as possible also remain part of that work. We have not announced any new people efficiency actions, nor do we comment on speculation."
The move comes at a time when there have been doubts surrounding CEO Mark Fields and his strategy. While the company has made profits in the past and remains a key player in the automobile industry, Ford stock has seen a decline of 17 percent since January to $10.94 per share.
Experts also believe Ford is considering job cuts to offset declining sales figures.
"Belt tightening comes as no surprise with sales softening and profits squeezed," Detroit Free Press quoted Michelle Krebs as saying. "Ford has been under particular pressure to take action to boost its stock price. The board meeting last week likely added pressure to get specific about cost cuts."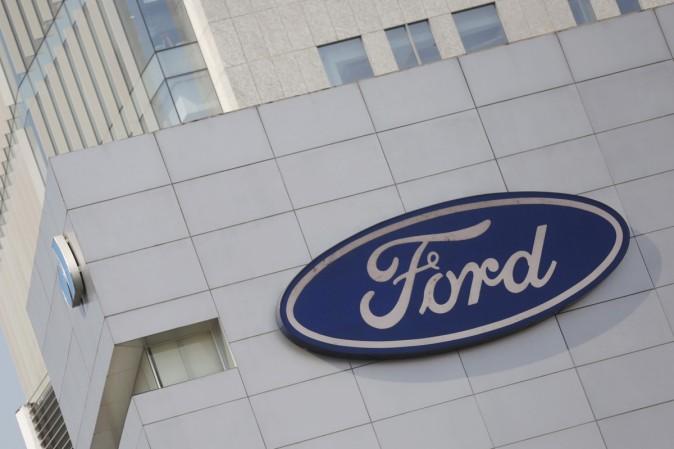 Ford held the annual meeting last week and stakeholders are said to have expressed their displeasure over the falling stock of the company during the meet. Ford executive chairman Bill Ford told Detroit Free Press: "Look, we're as frustrated as you are by the stock price. And a couple of people have said, 'Well, does the Ford family care about the stock price?' The short answer is yes, a lot. Much of our -- most of our net worth is tied up in the company. And the stock price matters a lot to us."
Ford, along with other auto giants, has been criticised by US President Donald Trump for using Mexican plants to produce cars for the US. Post the criticism, Ford had decided to create about 700 jobs in Michigan, instead of building a $1.6 billion car factory in Mexico.
It looks like the IT companies are not the only ones cutting jobs. Last week, IT giants such as Infosys, Wipro, Capgemini, Cognizant and TCS among others made news for laying off employees. While the companies said the sackings were part of the ongoing appraisal process, many firms have been accused of sacking employees in India and hiring workers in the US to appease the Donald Trump administration.