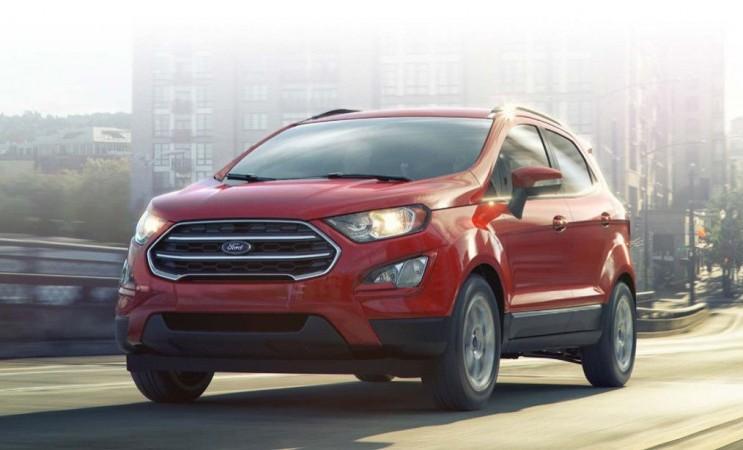 When American car-maker Ford unveiled new EcoSport in its home country in November, the Michigan-based car-maker had said that it will import US-spec models from their factory in India.
Also read: Ford EcoSport 2017 facelift spotted in India, rear-mounted spare wheel still intact
In January, Donald Trump was elected as US President and warned car companies to either make the vehicles in America or pay a hefty tariff. This led to the feeling in the automobile industry that Ford may produce EcoSport in the US itself. However, the company has now confirmed that EcoSport units for North American markets will be exported from India.
During the CII's conference on automotive research and development trends, Balasundaram Radhakrishnan, executive director, manufacturing, Ford India, said: "India is going to be a major hub for Ford. Commencement of exports to the US will mark a significant milestone in Ford's Make in India journey and boost India's credentials as a world-class manufacturing hub."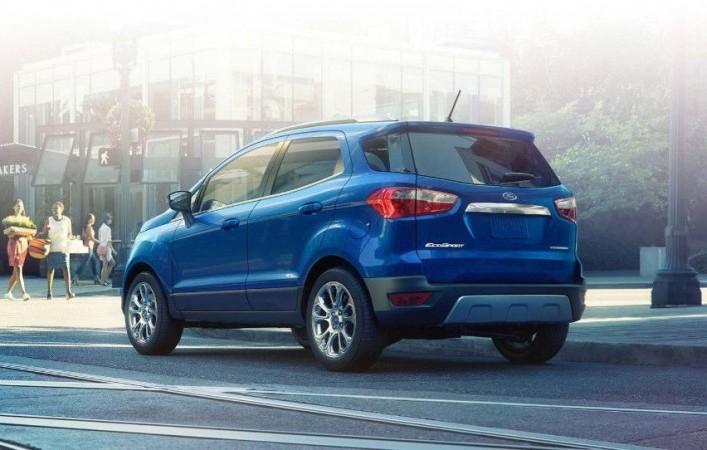 Ford will be the first US car-maker to export the India-made model to its home country. The export of India-made vehicles will help Ford cut-down the cost of production per car. Since 2013, Ford India has exported over 200,000 EcoSports made at its factory in Chennai. Ford produces EcoSport for more than 100 markets worldwide at six global locations.
Ford had also rolled back its plan to scrap a $1.6-billion plant in Mexico after US President Donald Trump came down heavily on car-makers for selling Mexico-made cars in the US.
Ford says a factory in the central Mexican state of Guanajuato will build engines and transmissions, while another in the northern city of Chihuahua will make car parts for use by Ford factories in the US, South America and Asia.