The Forbes annual Celebrity 100 highest-paid entertainers list is out and this time Sean "Diddy" Combs has outshined Beyonce to take the top spot in the list. Diddy has topped the list with $130 million earnings.
Queen Bey, who will welcome her twins soon, has taken the second spot with $105 million earnings. Author J.K. Rowling with $95 million income is the third highest paid entertainer, while Drake is the fourth highest paid entertainer with $94 million. Real Madrid's Cristiano Ronaldo is the fifth celebrity on the list, thanks to his $93 million earnings.
Also Read: Diddy becomes richest rap artiste with a jaw-dropping net worth
Last year, Diddy was in the 22nd position but this year, he topped the list thanks to his Bad Boy Family Reunion Tour and selling one-third of his Sean John clothing line for an estimated $70 million, Forbes reported.
Interestingly, Drake was the 69th celebrity in the Forbes highest-paid entertainers list last year but this year, he jumped to the fourth spot.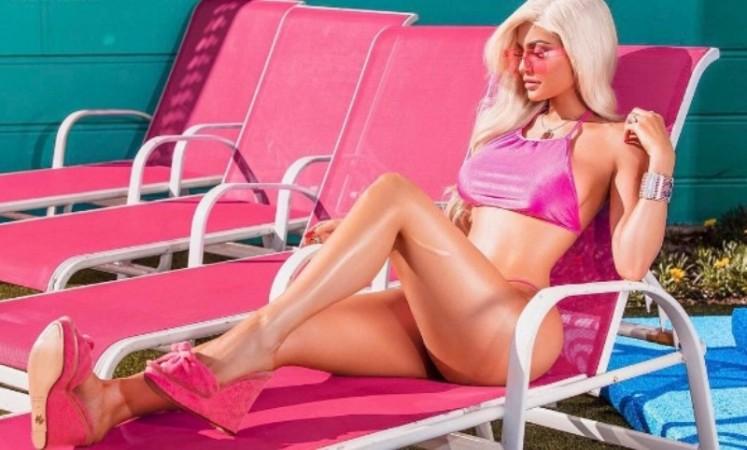 The list also features Kylie Jenner for the first time. She has become the youngest celebrity in the highest-paid list, thanks to Keeping Up with the Kardashians, cosmetics company, clothing line and endorsements. Comedian Steve Harvey is also a newcomer on the list with $42.5 million income.
Forbes' highest paid entertainers' list includes celebrities from Hollywood and Bollywood; 66 percent celebrities from the US, 20 percent from Europe, 12 percent from Canada and 5 percent from Asia. Women celebrities comprise just 16 percent of the list.
"Though the members of Forbes' Celebrity 100 this year earned about the same as they did last year -- just over $5 billion in total -- the way they're earning is changing," Zack O'Malley Greenburg, Forbes' senior editor of media & entertainment, said in a statement. "Streaming platforms from Spotify to Netflix are finally creating meaningful income for entertainers, something that seemed a distant dream only a few years ago."
Check out the top 10 list below:
Sean "Diddy" Combs with $130 million earnings
Beyonce with $105 million earnings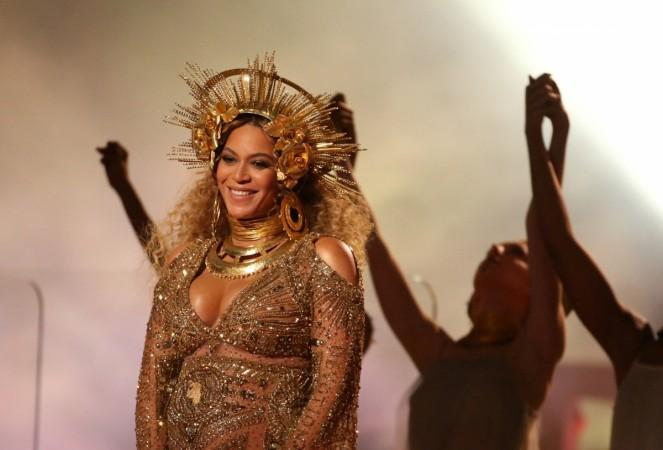 Author J.K. Rowling $95 million earnings
Drake with $94 million earnings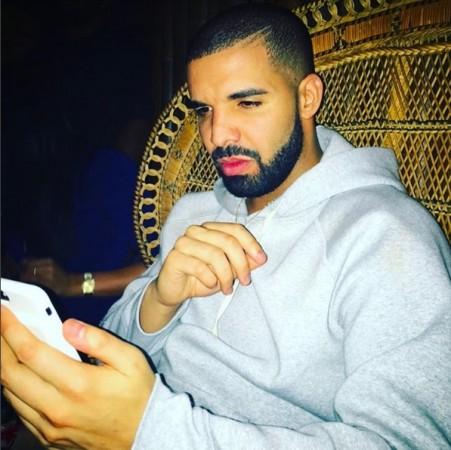 Real Madrid's Cristiano Ronaldo with $93 million earnings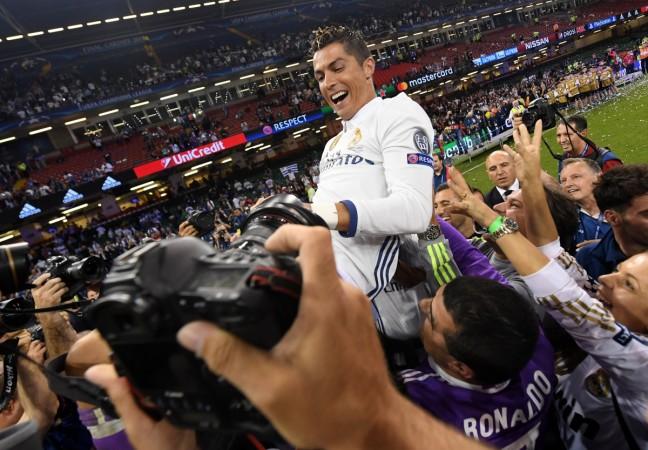 The Weeknd with $92 million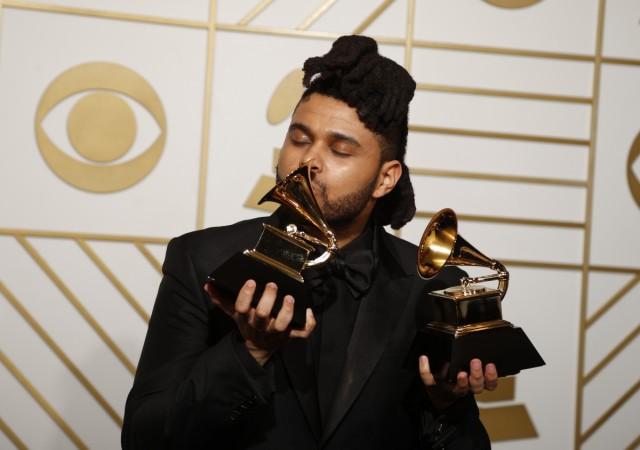 Radio Host Howard Stern with $90 million
Coldplay with $88 million
Author James Patterson with $87 million
LeBron James with $86 million