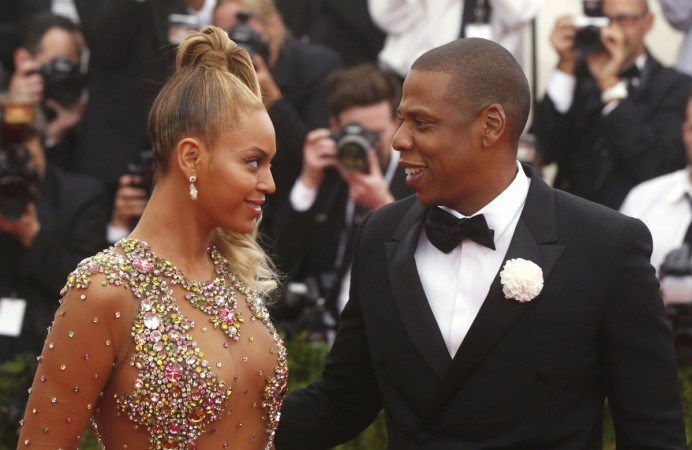 Forbes recently announced the list of wealthiest artistes. While the list stands similar to last year, the arrangement of names and their net worth could leave you astonished.
Topping the list of richest rapper in the music industry today, Sean Diddy Combs stands strong at the top position. He is accompanied by Drake and Jay Z in the top wealthiest artists list.
Also Read: Frank Ocean goes 'Biking' with Jay Z and Tyler, The Creator for his new song
Let's begin with the list first: As earlier mentioned, Diddy stands atop all with a jaw-dropping net worth $820 million. Given that 47-year-old has been in the industry for about two decades now, the earnings shouldn't come as a shock. Forbes also hints that the day is not far when Diddy will become a billionaire. He topped the list last year as well.
Following him on the list is Jay Z, shocked? Well, you will be stunned when you find out his worth. The singer has jumped 30 per cent margin from last year's net worth after his music-streaming service, Tidal, obtained a $200 million investment from Sprint. This investment led to the company's valuation to reach a whopping $600 million putting him at the second position. Beyonce's husband, who is expecting twins with the singer, stands at $810 million net worth.
Either of the two could break into the billionaire status anytime soon as the two rappers have important investments coming their way.
The third and fourth position is held by Dr Dre and Birdman. Dr Dre's, who was second richest rapper, last year, took the third spot. The rapper is worth a hefty $740 million, thanks to his investments.
Whereas, Birdman stands at number four with $110 million net worth. With no change in his position from last year, Birdman stands consistent in the ranking on the list. Birdman co-owns Cash Money Records, a label behind three biggest stars: Drake, Nicki Minaj and Lil Wayne.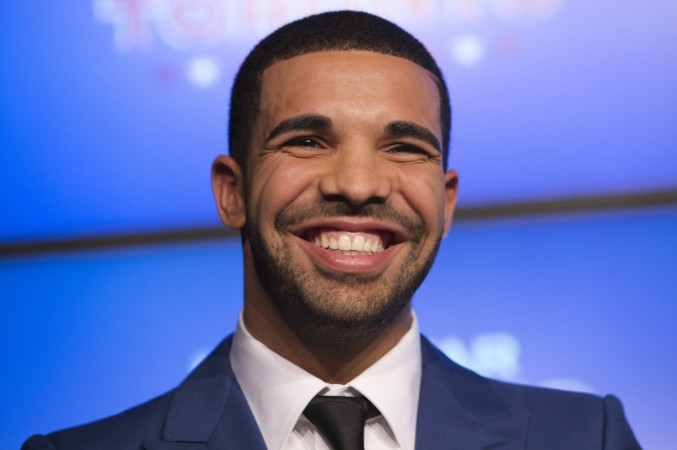 To complete the top five list, Hotline Bling singer Drake stands with a $90 million worth. While he has been in news over the past few months with regard to his relationship with Jennifer Lopez and the controversy about a model claiming she is pregnant with his baby, this news does bring some good light to his career.