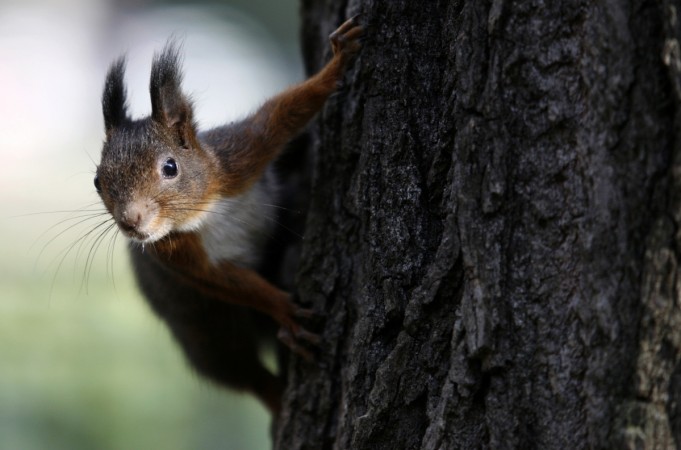 A call was made to 911 after a hyper-aggressive squirrel went on a biting rampage at a senior centre in Florida, US, on November 3. Three senior citizens sustained bite wounds in the incident.
According to police, the squirrel entered the building of Sterling Court in the afternoon and started attacking people.
"We had a squirrel that entered our building, and it's in our activity room," the caller said in audio posted online by WFTV, the ABC station in Orlando.
"It's jumping on people and biting them and scratching them. We need help," the fretted caller added.
While the rodent was busy creating ruckus, a woman took the step of making a call to the 911 dispatcher asking for help and assistance.
"We need help for the people, not about the squirrel," the frustrated caller told a dispatcher, news-journalonline.com reported.
"It's still in there and people are bleeding," she added. Another person in the background then said that the squirrel had been tossed out.
A local NBC station, WESH, reported that the three squirrel attack victims only required first-aid treatment.