Indian e-commerce industry leader Flipkart is likely to make a revised offer to buy Snapdeal this week, after its previous offer of $700-$800 million was rejected by the latter on Tuesday, July 4. Snapdeal had not explained why it had decided to refuse the offer, but the talks regarding the sale were said to be ongoing.
Flipkart's new offer is expected to be closer to its initial bid of $1 billion and if it goes through, the deal would take about a month to be completed, reported Live Mint. The said deal is only for the firm's online marketplace business and does not include Snapdeal's logistics wing Vulcan or its payments wing Freecharge.
Snapdeal's biggest investor Japan's SoftBank Group Corp has been looking to sell the company in a bid to secure a stake in Flipkart, which is India's biggest e-commerce firm. However, neither Snapdeal nor Flipkart have officially commented on the matter. SoftBank too is yet to speak about it.
Even though Snapdeal did not explain why it had rejected the offer last week, the board is said to be miffed with Flipkart's low bid. "The board is unhappy with Flipkart pegging the valuation nearly $200 million less, even though Snapdeal cleared the due diligence. The board is, however, hopeful Flipkart would reconsider the offer," Business Standard quoted a source as saying.
Under the proposed deal, SoftBank will reportedly infuse about $1 billion in Flipkart through cash and by buying equity stakes in its investors.
It is also being that in case the terms with Flipkart do not work out, Snapdeal already has a plan B in place, which might get a nod from its board. Under it, the firm may lessen its manpower and cut back on its operations until it finds a new buyer.
"The board might look at other buyers or finally give the go-ahead to Snapdeal's plan. The company might sell its sister concerns such as the logistics arm Vulcan Express and FreeCharge, run some of the operations and work towards an exit. It all depends on Flipkart's next move," the website's source added.
Axis Bank leads the race to acquire Freecharge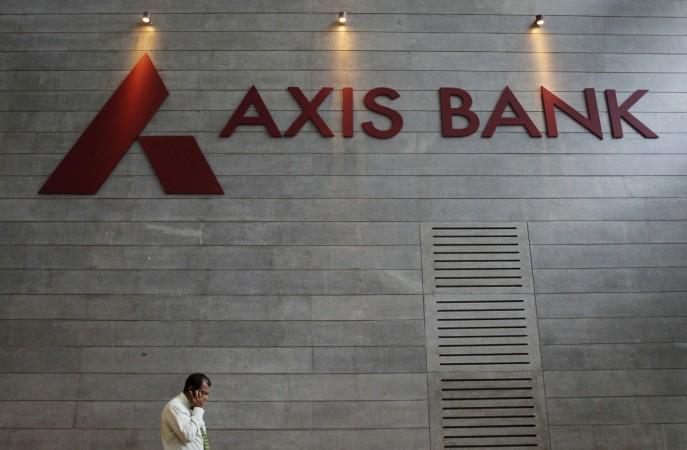 Snapdeal's digital payments platform Freecharge too has been up for sale for a while now and Axis Bank, India's third-largest private sector bank, is said to be the frontrunner to acquire it.
While Snapdeal, as well as Axis Bank, are yet to comment on the matter, sources told the Economic Times that if the deal goes through, it might be worth about $100 million.
It was earlier reported that two private banks -- one of them being Bank of Baroda -- and a few other private equity firms had expressed an interest in acquiring Freecharge. Additionally, Paytm is also said to have made a bid of $10-15 million for the platform, but it now looks like Axis Bank could soon take Freecharge off the market.