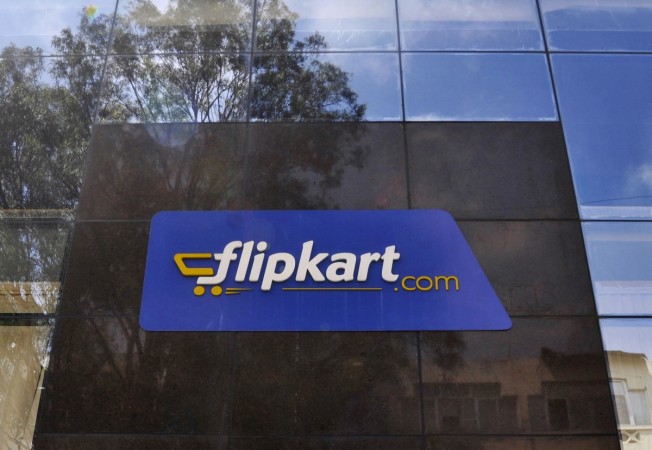 Flipkart is giving its biggest rival Amazon a tough fight by capturing the fastest growing smartphone markets in the world.
The local e-commerce firm tapped the growing smartphones market by selling more than half the mobiles online last year, according to Hong Kong-based market intelligence firm Counterpoint Research.
Amazon followed with 33 percent and Mi.com, China-based Xiaomi website, stood third with just 10 percent.
Online channel contributes to more than one third of the total smartphones shipped in India during the year, which is the highest in the world.
"Flipkart led the online smartphone channel capturing more than half of the market in both volume and value terms maintaining its lead with Amazon. However, Amazon also able to grow share capturing almost one third of the market in volume and value terms," Tarun Pathak, Associate Director at Counterpoint Research wrote in a note.
Indian online channel market has become a duopoly with Flipkart and Amazon capturing a combined 84 percent of the total volume and 87 percent of the total value, said Pathak.
Amazon, however, led the race in the premium smartphone segment.
The Jeff Bezos-led firm contributed 63 percent to online smartphone premium segment shipments in 2017, powered by sales of Oneplus and Apple. Flipkart accounted for just under a third in this category.
Xiaomi, Huawei and Apple were the fastest growing brands in the online segment with 219 percent, 126 percent and 105 percent annually last year.