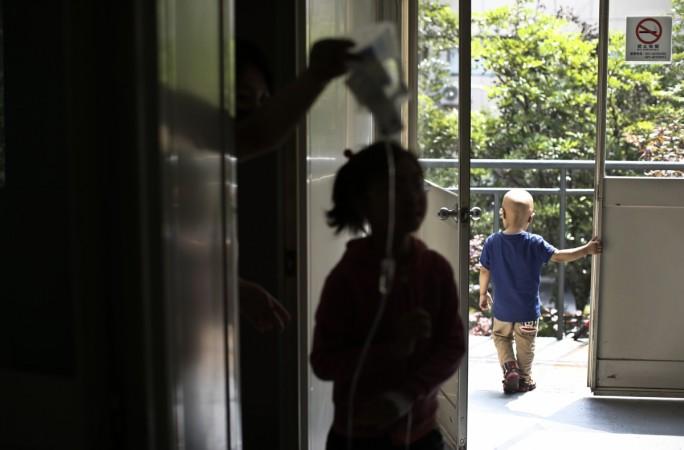 A five-year-old boy from Central Iowa, United States wrote an unforgettable obituary that has left one and all teary-eyed. Garrett Matthias suffered from a rare pediatric cancer called rhabdomyosarcoma that attacked his temporal bone of the head and in the ear. He passed away on July 6.
It was the obituary describing his journey of life and death that got the attention of international media. Garrett had written about his favorite superheroes -- Batman, Thor, Iron Man, the Hulk, and Cyborg. His favorite colors were blue, red, black and green. He also spoke about his dislikes which include pants and 'dirty stupid cancer,' KCCI reported.
"We started a bucket list, and one of the things he wanted to do was be a boxer when he grew up," Garrett's mother, Emilie Matthias said. His parents, Emilie and Ryan Matthias, had helped with the obituary after asking him questions on his likes, dislikes, medical condition and even his funeral.
While speaking about his funeral, Garrett said: "Funerals are sad. I want five bouncy houses (because I'm five), Batman and snow cones." He further added that he wants to be cremated the same way as "Thor's mommy died." He even wanted his ashes to be grown into a tree so that he can live in it when he is "a gorilla," Guardian reported.
His last few words on the obituary were, "See ya later, suckas! – The Great Garrett Underpants."
Garrett's memorial service took place on Saturday, July 14, and had most of his last requests covered. This included five bouncy houses, snow cones, and carnival games. His ashes were kept on a small boat in the neighbor's pond as his family and friends wished him goodbye.