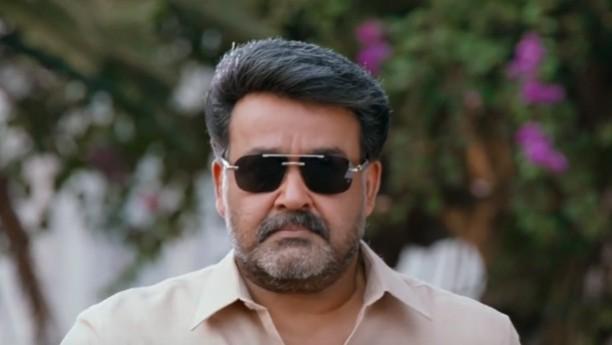 Mohanlal, one of the finest actors in India and biggest Superstar in Mollywood, is now gearing up with a handful of big budget movies to be released in the future including Sreekumar Menon's 'Odiyan', 'Randamoozham', Priyadarshan's 'Marakkar: Arabikadalinte Simham' and Ajoy Varma's 'Neeraali'.
Unlike other Superstars in Malayalam who is now keen in picking cliched formulaic scripts, Mohanlal is walking the opposite direction and is slowly taking Mollywood to an International level. He is also busy hosting 'Big Boss', a reality show in Asianet.
Mohanlal, in his career which has been spanning over 40 years has witnessed several ups and lows, and whenever critics started questioning his star value, he has flown high like a phoenix bird from ashes by delivering industry hits.
IB Times India present you five such Mohanlal movies which helped him to proclaim his unquestionable dominance in the industry.
Rajavinte Makan
It was in 1978 that Mohanlal made his acting debut in the unreleased movie 'Thiranottam'. However, his first noted character came in 1980 when he appeared in 'Manjil Virinja Pookal' as the lead antagonist. As the movie became a success, the actor received many offers, mostly villain characters. Until 1986, Mohanlal played the role of antagonists opposite various lead actors including Mammootty.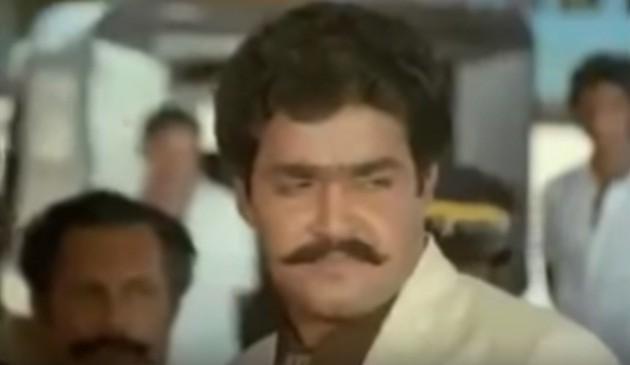 In 1986, Mohanlal became the heartthrob of the family audience as his films 'T P Balagopalam MA' and 'Gandhinagar Second Street' fared well at the box office. But it was Thambi Kannanthanam's 'Rajavinte Makan' which opened the doors of superstardom to Mohanlal. The film portrayed Mohanlal in the role of an underworld don named Vincent Gomas, and it broke many records at the box office upon its release.
As the movie became a huge success, industry experts called Mohanlal the strongest threat to Mammootty's stardom, and in the course of time, the actor proved that their predictions were right.
Balettan
Mohanlal continued his unquestionable run in the 1990s, and he delivered more hits than his competitors Mammootty and Suresh Gopi. However, the success of movies like 'Narasimham' and 'Aaram Thampuran' compelled filmmakers to swirl his moustache in most of the movies, and it literally bored the audiences, which in turn badly affected films like 'Onnaman', 'Praja' and 'Thandavam' at the box office.

After a series of box office disasters, Mohanlal came back with a bang with the movie 'Balettan' directed by V M Vinu. The movie portrayed the actor in his vintage look, that of a common man. In the movie, the national award winning actor played the role of an ordinary government servant who struggles hard to keep up a word given to his deceased father.
Upon release, Balettan became a mammoth hit and ran for more than 100 days in theatres.
Twenty:20
'Twenty Twenty', the 2008 film produced by AMMA featured all the biggest stars in the industry including Mohanlal, Mammootty, Suresh Gopi, Jayaram, and Dileep. Even in the midst of tight competition from other Superstars, it was Mohanlal's character, 'Devaraja Prathapa Varma' which stood out.
With a powerful interval punch and a mesmerizing screen presence in the second half, Mohanlal literally overshadowed all others in the star cast and emerged as the real hero of the film.
Drishyam
Mohanlal's career witnessed an all-time low after 2008, and he failed to deliver quality movies continuously. Some of his movies like 'Bhagavan', 'Angel John', 'Alexander The Great' and 'Lokpal' even failed to run for a minimum of one week in theatres, and as a result, many critics claimed that Mohanlal's career is nearing an end.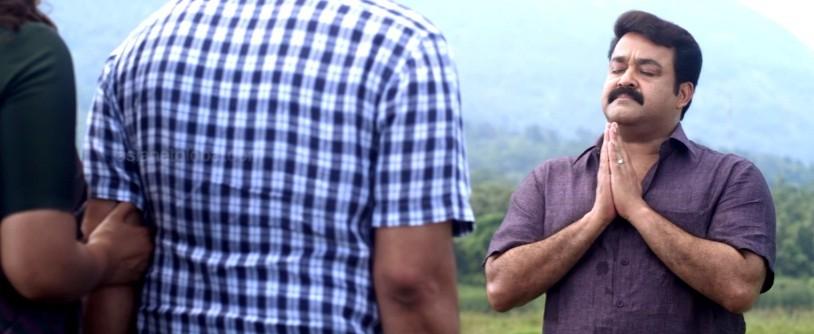 But in 2013, just like a real warrior, Mohanlal delivered the industry hit 'Drishyam' directed by Jeethu Joseph. The film which was released with very less publicity emerged as an industry hit, and it grossed more than Rs 70 crore at the box office.
The film was later remade to Tamil, Kannada, Telugu, and Hindi with Kamal Haasan, Crazy Star Ravichandran, Venkatesh, and Ajay Devgan in the lead roles. Interestingly, none of these stars succeeded to recreate the magic Mohanlal portrayed in the original.
Pulimurugan
Until the release of 'Oppam', Mohanlal was facing continuous flops as films like 'Peruchazhi', 'Laila O Laila', 'Loham', 'Kanal' and 'Rasam' failed to perform well at the box office.
After the success of 'Oppam', Mohanlal came with another big budget movie named 'Pulimurugan', and the rest was history. The film became the biggest Mollywood hit ever, and it grossed more than Rs 170 crore at the box office. Mohanlal's performance as the wild tiger hunter was received well by the audiences, and this movie played a crucial role in shaping the stardom of the actor as a Pan Indian hero.