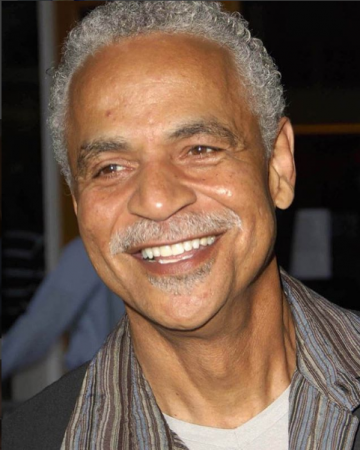 Known for his role in the 1982 sitcom, Barney Miller, Ron Glass has died. The news was confirmed by the actor's representative, to Variety.com. However, no further details on cause of death and location have been shared.
Glass was a talented TV actor, who came into the limelight playing the character Ron Harris in the Emmy nominated sitcom, Barney Miller. The actor's other acclaimed roles include portraying the role of Shepherd Book, Firefly.
Born in Evansville, Indiana, the actor took up a course in drama and literature at the University of Evansville. His long TV career kicked-off with Sanford and Son, Hawaii Five-O and All in the Family in the early '70s.
Based in an NYPD station, Barney Miller gave him the spotlight he was destined for. Known as Harris on the show, the actor's role was a well-groomed and ambitious intellectual, obsessed with launching his career as a writer. The role earned Glass a Primetime Emmy nomination in 1982 in the supporting actor category.
Other renowned TV shows Glass was seen in includes The Odd Couple, The Twilight Zone, Family Matters and Murder, She Wrote, among other shows. Glass was also seen playing a small role in the TV Friends. In two episodes of Season 6, Glass was seen playing the role of Ross Geller's divorce lawyer.
With the turn of the millennium, Glass joined Joss Whedon's cult favourite, Firefly, where his character was a spiritual figure with a mysterious past. Glass also appeared in the 2005 movie, Serenity. Glass went on to star in episodes of CSI, in 2014, and don the role of Dr Streiten, in Agents of S.H.I.E.L.D.
Saddened by the news, actors who have worked with Glass took to social media to express their thoughts. Tweeting about the news, Firefly co-star Nathan Fillion said, ""Shepard, don't move." "Won't go far." We love you, Ron Glass. Don't go far."
Joss Whedon, creator of Firefly, shared, "He got there with grace, humor & enormous heart. He was, among so many other things, my Shepherd. Raise, appropriately, a glass. Rest, Ron."