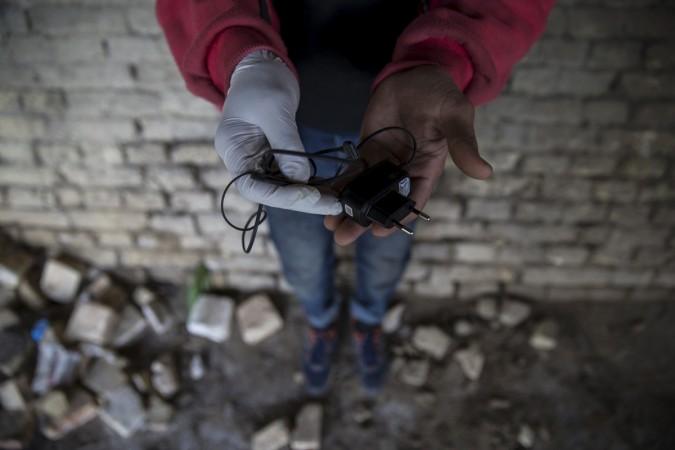 Finland-based Salcomp, which is the world's largest mobile phone charger maker, has planned to set up two factories in India, entailing an investment of about Rs 150 crore. The company is reportedly hunting for facilities in Noida.
The move comes a month after the Indian government proposed incentives for local manufacturing of peripheral devices. The two factories would have a combined capacity of 100 million units and would generate 2,500 jobs. Sasikumar Gendham, managing director of Salcomp India, was quoted as saying by the Economic Times.
"We are looking for leased space in Noida DTA (domestic tariff area) for one factory and another factory will be set up in Southern India. We will begin the first factory by second half of this year, with about 40 million peak capacity, and expand them in a phased manner," Gendham was quoted as saying by the publication.
India is the second manufacturing base for the Finnish company after China. In 2007, Salcomp had set up its first factory in Nokia's special economic zone to supply Samsung.
India's Finance Minister Arun Jaitley presented the union budget on Feb. 29. The Modi-led government increased levy on imports such as speakers, headsets, batteries and chargers, up 27 percent, when compared to locally-manufactured products.
"Just making chargers locally can generate employment for up to one lakh people," the Salcomp India MD told ET.
Meanwhile, Micromax reportedly is increasing manufacturing of mobile phone chargers and batteries, thus increasing its production.
[1 lakh = 100,000 | 1 crore = 10 million | 100 crore = 1 billion]