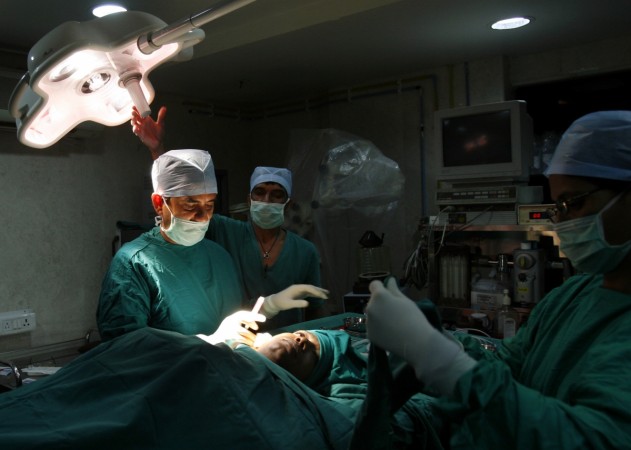 Days after five-year-old Lakshya slipped into coma after being operated on his finger at Bengaluru's Mallya Hospital, the doctors said that his vital organs are becoming stable. However, they are apprehensive that the damage caused to Lakshya may be so bad that he would not even be able to recognise his parents anymore.
"The boy continues to be on ventilator support. The doctors have not given a time limit as such on when he will be out of it. But the 3rd MRI shows the kidney, heart and lungs are gaining stability. The extent of damage to the brain is yet to be known," Vinod Reddy, a close friend of Lakshya's family, was quoted by News Minute as saying.
The doctors have also reportedly told Lakshya's parents that even if he is put out of the life-support machine, he may not identify his parents or end up paralysed.
Lakshya had injured his finger at school on June 10, after which his parents admitted him to Mallya Hospital. After the doctors conducted the surgery, Lakshya went into coma. The doctors later referred him to Manipal Hospital.
Lakshya's family has alleged that it is due to the negligence of the hospital authorities that their child is in a critical condition. Lakshya's father Purushottam said that the doctors at Mallya Hospital told him that their son is suffering from a heart ailment. The parents refuted the claim, stressing that their child was fine. The family also claimed there was some problem while administering anaesthesia.
Meanwhile, Karnataka home ministry has taken a notice of the matter and said that medical negligence on part of any doctor or hospital will be dealt with severely and action would be taken against them.