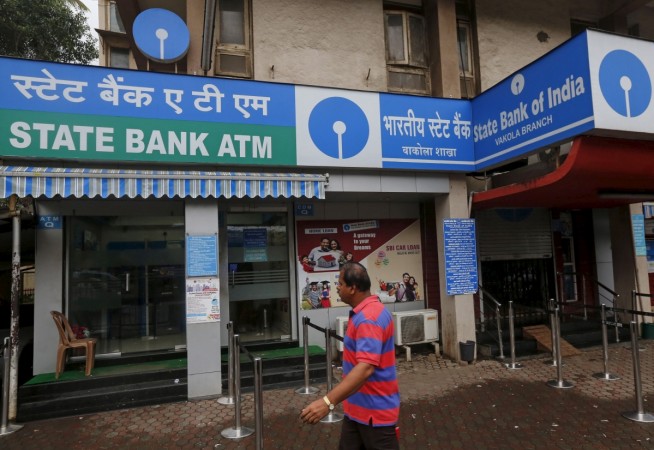 Reaffirming its negative outlook on Indian banking sector, global rating agency Fitch Tuesday said the financial standing of the sector remained 'fragile' in the absence of adequate capital infusion.
"Financial standing (of banking sector) remained 'fragile' without bigger capital injections," the agency said.
It also said government's demonetization move of removing higher-value bank notes from circulation will have mixed impact on the banking sector.
In a move to flush out black money, government in a surprise move on November 8, announced to demonetise high value currencies. This step has led to cash crunch in the system with concerns over growth slowdown in coming quarters.
The rating agency said demonetisation will lead to a surge in deposits, allowing lenders to eventually lower lending rates and lower costs to service the sector's debt, but noted that the overall impact on the banking sector remained uncertain.
Factors like borrowers relying on cash for repayment and eventual withdrawal of deposits pose uncertainty over the possible benefit of the step on demonetization.
"Given the mixed impact, India's banking sector could remain constrained by the 'under-capitalisation' of state-owned banks and weak investment demand," reports said quoting the agency.
Fitch had earlier estimated that around $90 billion of capital would be required by March 2019 to meet Basel-III norms. According to reports, the agency said 80 percent of the capital would arise in next two financial years.
The rating firm also noted that profit of Indian banking sector would remain under pressure due to higher provisioning on account of bad loans but said additions to bad loans will slowdown.