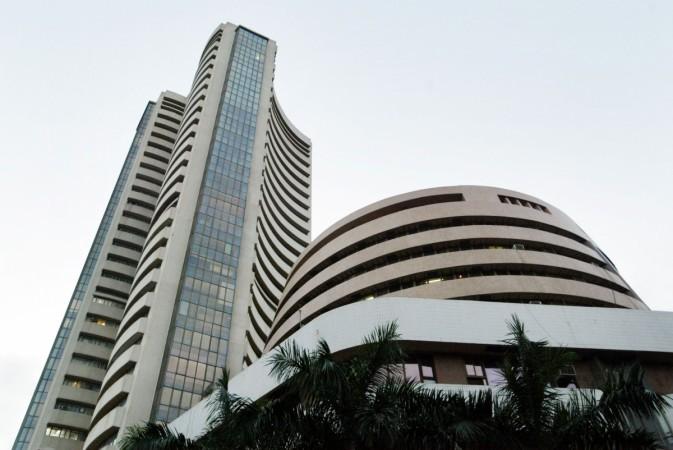 Foreign institutional investors (FIIs, also FPIs) were net buyers of Indian equities during the entire truncated week ended Wednesday, making it their fifth straight day of net purchases. On Wednesday, they bought equities worth Rs 977 crore, on a net basis, according to provisional data released by the National Stock Exchange (NSE).
On Monday and Tuesday, their net purchases were Rs 1,396 crore and Rs 1,095 crore, respectively.
During the three-day period, the S&P BSE Sensex gained 1.54 percent to close at 25,337 Wednesday. The rally was triggered on renewed hopes of the Reserve Bank of India (RBI) reducing policy rate by possibly 50 basis points (bps) when its meets for next fiscal's first monetary policy review April 5.
The policy rate is currently at 6.75 percent.
On the NSE, most of the gold exchange traded funds (ETFs) registered losses ranging from 0.30 percent to 2.31 percent.
Engineering and construction company Larsen & Toubro (L&T) informed stock exchanges Wednesday that it has won orders worth Rs 3,205 crore across various business units. The projects include construction six residential apartment complexes with 55 to 60 floors in each building in Mumbai at a cost of Rs 2,018 crore.
The rupee gained eight paise to close at 66.64 to the US dollar.
The stock exchanges are closed Thursday and Friday due to festivals (Holi and Good Friday).
To give the "Make in India" a push, Union Finance Minister Arun Jaitley will be meeting top business executives during his four-day visit to Australia.
Besides having one-to-one meeting with CEOs of Australian companies, he will also interact with academicians and speak at the Sydney Campus of S.P. Jain School of Global Management, according to an official statement.