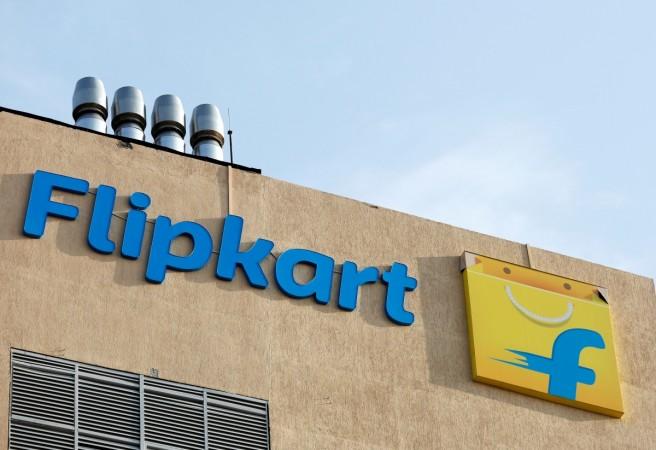 Flipkart's two main arms have reported mounting losses even as their combined revenues have gone up by 39 per cent for the financial year 2017-18.
According to the regulatory filings with the ministry of corporate affairs (MCA), Flipkart Internet, which manages the e-commerce platform, and Flipkart India, the wholesale unit, have registered a whopping 71% surge in combined losses for the fiscal year 2018 at Rs 3,222 crore, as against Rs 1,883 crore during the previous financial year. However, the revenues from these two entities also went up by 38.6% at Rs 24,717 crore from Rs 17,822 crore in FY17.
Additionally, Flipkart Internet, which earns commissions from the marketplace, registered a dip in losses for FY18 as its losses tanked 30% at Rs.1,100 crore, its revenues also increased 35% to the levels of last fiscal year and stood at Rs 3,000 crore.
Steadily, Flipkart has managed to increase its revenues however its losses have surged over the years. The trading unit Flipkart India witnessed a 40% upturn in revenues at Rs 21,600 crore but saw its losses jumped eightfold at Rs 2,000 crore.
The Economic Times reported that the company had cut down on its losses by 55% in FY17 as compared to FY16. Flipkart India filing said that "The increase in the net loss is due to employee benefit expenses, finance cost, purchase of traded goods and other miscellaneous expenses."
It is to be noted that Flipkart Internet and Flipkart India accounts for 80-90% of the turnover for Flipkart's Singapore parent unit over the last three financial years. Similarly, Flipkart Singapore has also registered revenues and losses for payments business PhonePe, fashion portal Myntra and logistics unit Ekart.
In the last one year, Flipkart has been upping the ante against its rival Amazon where it has invested heavily in expanding its supply chain and payments business and the latest trend shows the same. In the financial year 2016, the company had faced a huge cash crunch which helped Amazon to make inroads in the Indian e-commerce market.