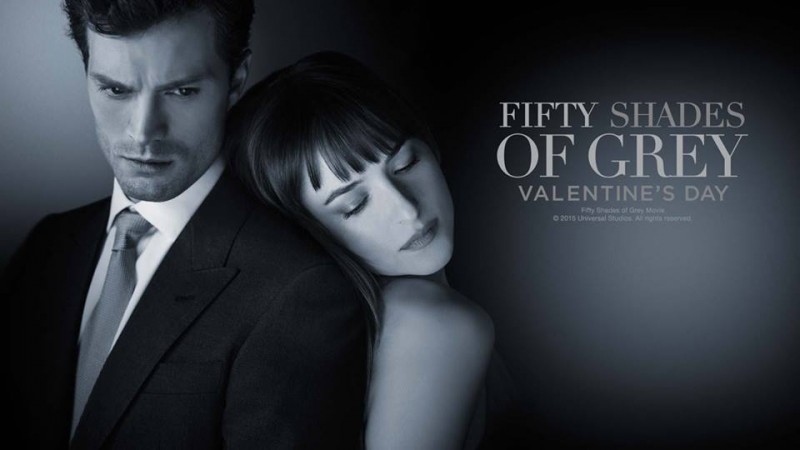 The film adaptation of the erotic romance novel Fifty Shades of Grey ended up a huge box office success. But the sequel Fifty Shades Darker came up short. Director Sam Taylor-Johnson said she regretted directing the first instalment after creative differences erupted between her and author E.L. James.
Also read: Too sexy for Fifty Shades Darker? Major Jamie Dornan, Dakota Johnson sex scene deleted in final cut; could make DVD
The 50-year-old director was replaced by James Foley in Fifty Shades Darker and Fifty Shades Freed. Taylor-Johnson recently revealed she "fought over every scene" with author E.L. James on the movie sets.
While talking about her marriage, cancer and Fifty Shades of Grey, she told The Sunday Times: "With the benefit of hindsight would I go through it again? Of course I wouldn't. I'd be mad. It was a struggle and there were lots of onset tête-à-têtes, with me trying to bat it into the [right] place."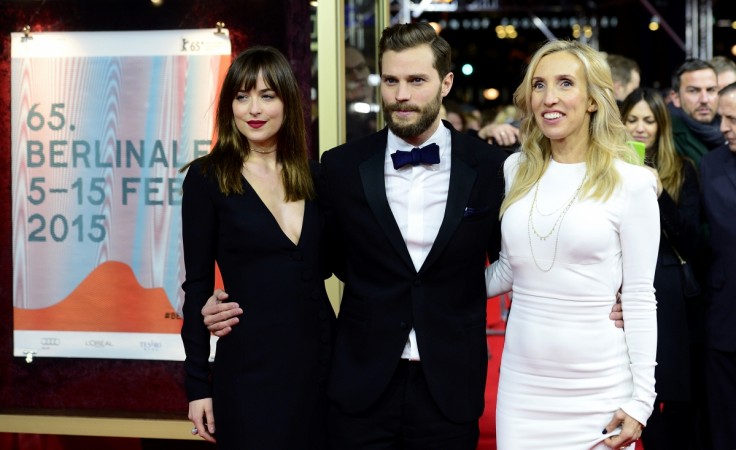 "I like everyone, and I get really confused when they don't like me. I was so confused by E.L. James. I don't understand when I can't navigate a person, when there's no synergy."
In a different interview with The Hollywood Reporter, she opened up about her conflicting visions with E.L. James."Two different creative visions. Her vision versus mine, and they were polar opposite," she confessed.
"Every scene was fought over. It was tough. It was like wading uphill through sticky tar.
"Her thing was, 'This is what the fans expect.' I'd be like, 'Well, let's try and hit those marks but create a new universe at the same time.' "
Fifty Shades of Grey starring Dakota Johnson and Jamie Dornan earned $571 million while its sequel Fifty Shades Darker grossed only $378 million. Despite the movie's box office success, Taylor-Johnson said helming the movie did not help her get good work for a long time.
Now, she is back with her new project — Netflix series Gypsy. The Naomi Watts starrer is set to debut on June 30.
Watch the trailer for Fifty Shades Darker here.