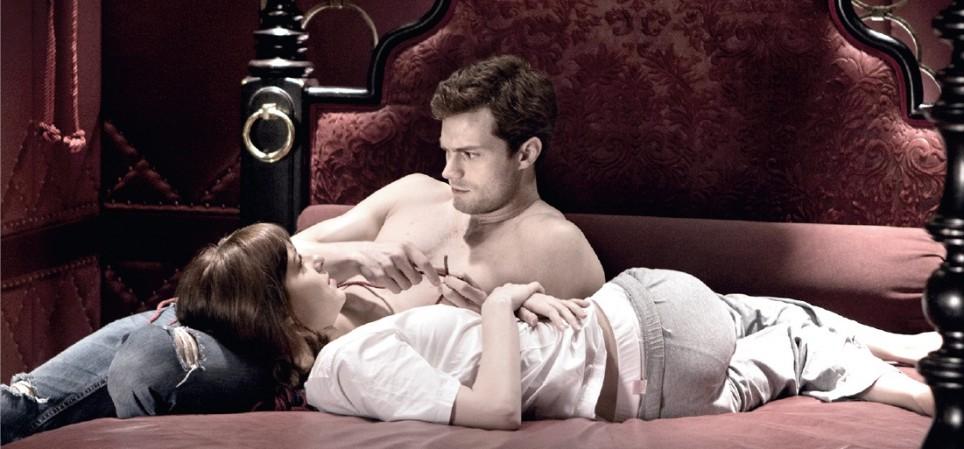 The Fifty Shades Darker press tour will begin soon, but fans might be disappointed as the lead actors Jamie Dornan and Dakota Johnson have refused to promote the film, gossip websites say so.
Also Read: Are Dakota Johnson and Jamie Dornan expecting first child?
According to reports, Johnson and Dornan have refused to promote the film. Fans of the novel are of the opinion that Johnson and Dornan are "horribly miscast" for the lead actors' role – Anastasia Steele and Christian Grey.
"Fans should at least be seeing Jamie and Dakota out and about, if not talking to the press about the movie. Even paparazzi are having a hard time locating them," Celebs Dirty Laundry reported quoting sources.
According to reports, Dornan is trying to shed Christian Grey's image from the Fifty Shades franchise, as he is looking for different roles in Hollywood for months now. Dornan does not want his fans to remember him only for his role in the Fifty Shades franchise.
However, Gossip Cop has debunked the news and said that Dornan and Johnson are gearing up to promote the film, which is set for Valentine's Day release.
Fifty Shades Darker has been in the spotlight again for the wrong reasons. Earlier, the Celebs Dirty Laundry reported that critics are not happy with the sex scenes in the movie due to which Johnson and Dornan are forced to reshoot the scenes.
Critics who saw the film laughed off watching Johnson and Dornan's intimate scenes. Though Johnson and Dornan tried hard to maintain the chemistry, they could not perform up to the mark, thus making the second instalment film worse than the first part.
However, Gossip Cop also debunked this report as well. The website quoting sources reported that the makers have wrapped up the film and the lead pair is not shooting the sex scenes again.