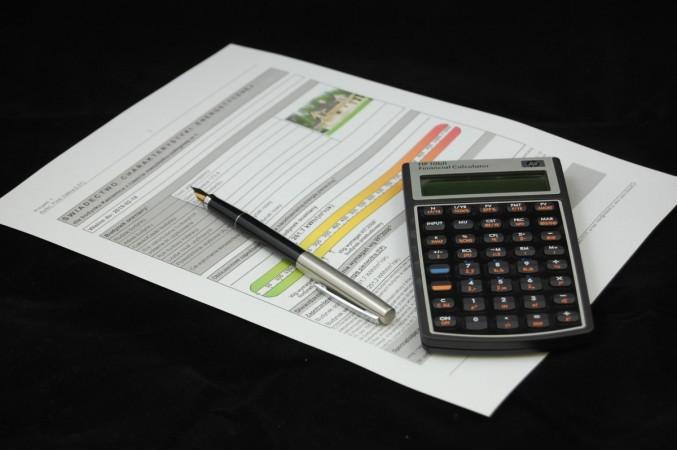 Giving relief to the common people, the Income Tax Department on Monday extended the deadline for filing of I-T returns for the financial year 2016-17 has been extended to August 5. The original deadline was till midnight of July 31.
In view of the difficulties faced by taxpayers, date for filing of Income Tax Returns for FY 2016-17 has been extended to 5th August, 2017.

— Income Tax India (@IncomeTaxIndia) July 31, 2017
The government portal had been facing glitches for the past three days, even as the introduction of GST since July 1 kept chartered accountants busy, further aggravating the problems faced by tax filers.
People took to Twitter to complain that the website was not responding properly for last two days.
The Income Tax Department has already received over two crore returns filed electronically. The department had earlier issued advertisements in leading national dailies in the last few days stating that taxpayers should disclose their income "correctly" and file their ITRs on or before July 31, NDTV reported.
The linking of Aadhaar number with the PAN (Permanent Account Number) of taxpayers has also been made mandatory for the filing of ITR beginning July 1.
The department has also asked taxpayers to declare in their ITRs cash deposits made in bank accounts aggregating Rs 2 lakh or more post-demonetisation -- between November 9 and December 30 last year. Every person whose gross total income exceeds the taxable limit must file an income tax return, the Income Tax Department has said.
The Income Tax Department also mentioned certain taxpayers who are required to e-file their returns. These included individuals and HUFs (Hindu Undivided Families) having total income exceeding Rs 5 lakh or claiming any refund in the return (excluding individuals of the age of 80 years or more who are furnishing return in Form ITR-I or Form ITR-2) and individuals/HUFs being a resident other than not ordinarily resident having any foreign asset/income or claiming any foreign tax relief.