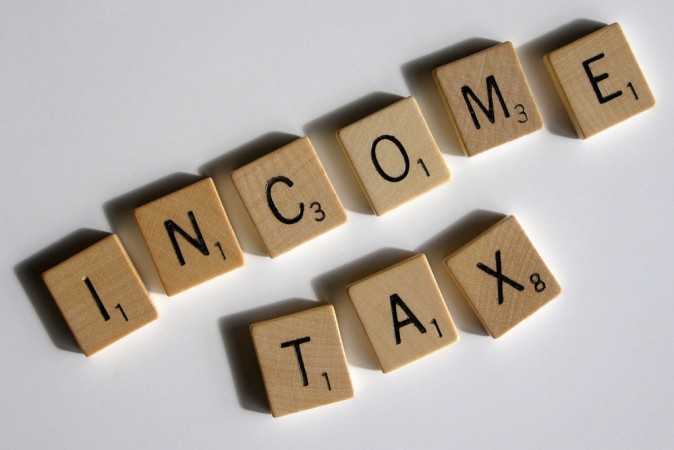 Just two days ahead of the deadline for filing income tax (I-T) returns, the online system of the tax department suffered a technical snag on Saturday holding off taxpayers from uploading the annual statements on the website.
Although the issue was sorted on Saturday, the problem apparently recurred on Sunday again.
"For the last two hours, the system has stopped functioning. It is showing a glitch. We now have a huge backlog of returns to be filed," said a chartered accountant based in the national capital.
"It is a hardware glitch. The site has not crashed. The technical team is working on it and it should be up and running shortly," The Times of India quoted a CBDT spokeswoman said.
Tax consultants said the department's filing system had been erratic since Saturday morning but completely stopped accepting returns by the evening.
On Saturday, TOI quoted the I-T department as saying that technicians were working to resolve the glitch.
The problem seemed to have been addressed for that day. However, some took to Twitter to complain that the website did act up on Sunday as well.
Read what they say here:
@IncomeTaxIndia Aadhaar linking not working on Income Tax website.. session expired error occurred simultaneously..!!! Pls resolve..

— Pardeep Chaudhary (@pardeep8137) July 30, 2017
On Sunday late evening, a top official of Income Tax department told TOI the last date for filing of income tax returns (ITRs) for the financial year 2016-17 will not be extended beyond Monday's deadline.
"The last date for filing of ITRs remains July 31. There are no plans to extend this deadline. The department has already received over 2 crore returns filed electronically. The department requests taxpayers to file their return in time," the official said.