Sadness is the only emotion that poured out of the Formula 1 enthusiasts when two-time world champion Fernando Alonso posted a video on Tuesday evening. The Spaniard thanked Formula 1 fraternity after he decided not to race following the end of the season. McLaren Racing also confirmed his decision soon after.
Media reports started claiming that Alonso, who turned 37 in July, has retired from Formula 1 after 17 glorious seasons. However, certain factors force us to believe that Alonso has not retired from the sport and he will be taking a break in 2019 to come back stronger in 2020.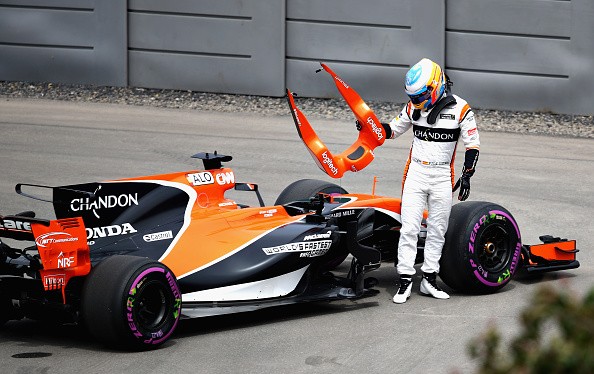 Firstly, nowhere in the video posted by Alonso in his social media channels mention about his retirement from the sport. The one minute video is more like a tribute to his 17-year career. Secondly, there is also no mention of Alonso's retirement in the press release by McLaren. It reads 'Alonso will not race in Formula 1 in 2019'.
The press statement further quotes Alonso, "I want to thank everyone at McLaren. My heart is with the team forever. I know they will come back stronger and better in the future and it could be the right moment for me to be back in the series." Does this mean he is eyeing a comeback after 2019?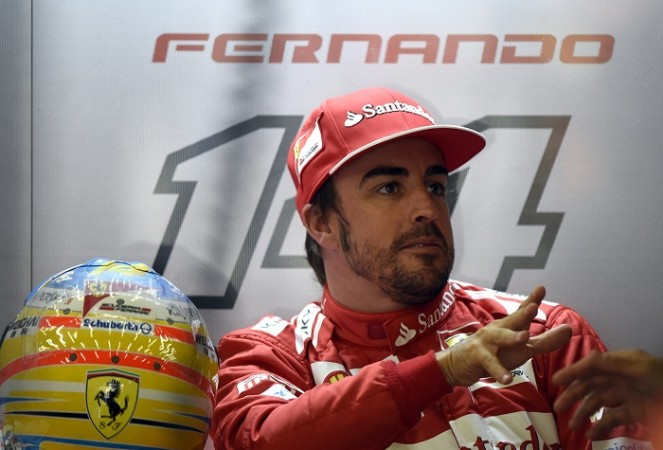 Alonso started his career way back in 2001 with Minardi. He moved to Renault in 2003 and won the driver's championship in 2005 and 2006 with the French manufacturer. After a season with McLaren in 2017, he returned to Renault for 2008 and 2009 seasons.
However, he couldn't replicate the success similar to his previous stint and switched to Ferrari in 2010. Alonso's relationship with Ferrari wasn't a success either and he later moved to McLaren-Honda in 2015. Unfortunately, the move added salt to his wounds as McLaren failed to develop a top performing car in the following three years.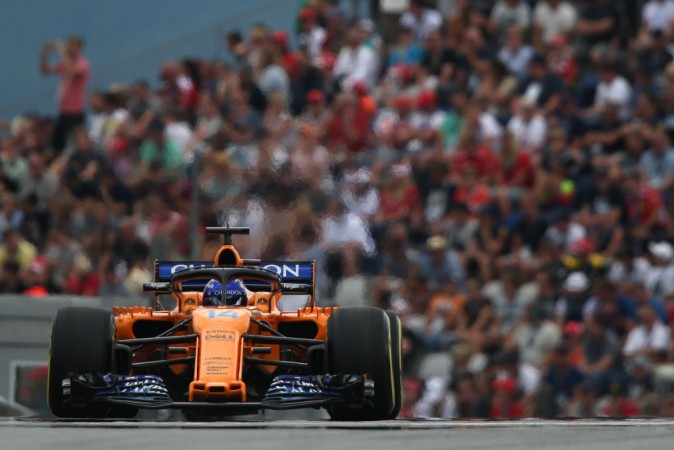 It needs to be noted that Alonso decided not to race in 2019 after five winless years. Though he was runner-up three times, the driver's championship was eluded from him in his prime age of the career. It is quite evident that Alonso wants to take a break. Reports claim that he will be participating in the IndyCar series for 2019.
A couple of years ago, Hamilton wrote in a BBC Sport column that it would be a 'tragedy' if Alonso did not win a third title. We believe, Alonso will give one last try in 2020 for the same before he actually bids adieu to Formula 1.