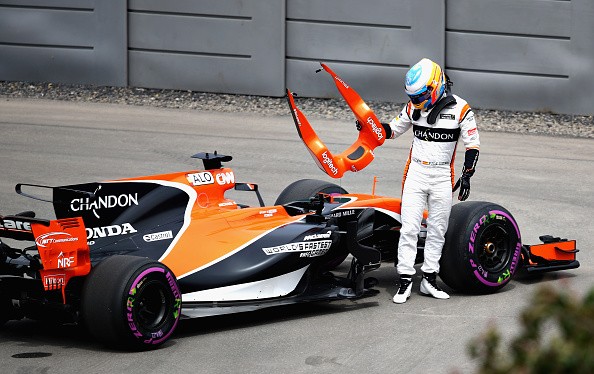 It took seven disappointing results and McLaren seems to have finally had enough of Honda's engine problems and are ready to pay them $99.3 million to part ways. McLaren's struggle continued at the Canadian Grand Prix as Fernando Alonso was forced to retire due to an engine failure while Stoffel Vandoorne finished 14.
The fact that Vandoorne managed to complete the race was a success in itself for McLaren this season. Vandoorne has retired thrice this season while Alonso has retired four times including in Canada and the fact that he was in the tenth position and could have finally scored McLaren's first points of the season just makes things worse for them.
Also read: Lewis Hamilton describes Mercedes win in Canada as knockout blow to Ferrari
McLaren is at the bottom of the constructors' championship and has finally understood that they need to move on from Honda if they are to score any points at all this season. McLaren shareholder Mansour Ojjeh was seen speaking to Mercedes team chairman Niki Lauda and Mercedes team Principal Toto Wolff at the Canadian Grand Prix about a possible partnership.
While talks with Mercedes are happening, McLaren racing director Eric Boullier said that even if they were to switch to Mercedes engines it would not happen before the Azerbaijan Grand Prix. However, a decision on next year's engine supplier is expected to take place before the summer break in August.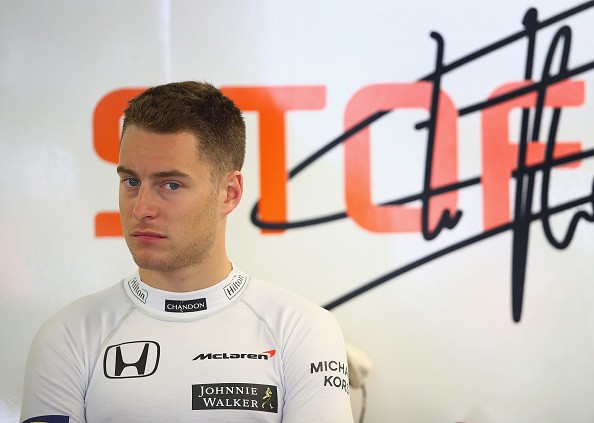 Part of the reason why McLaren is finally taking some action against Honda's inconsistent engine problems is because they feel Alonso might leave them next season if they cannot provide a strong enough car.
McLaren executive director Zak Brown also finally spoke out regarding this issue and revealed that the McLaren team cannot continue like this, especially after Alonso did so well in Canada to get into the top 10 only for his engine to give in with two laps remaining.
"It's a bit of the same old story, which is something that needs to get fixed one way or another. Because we can't keep doing this. Alonso was clearly going to get our first - not even points - but point," autosport.com quoted Brown as saying.
"It was good to see Stoffel make it to the finish. But I'm just speechless. You feel like you're finally going to get your first point of the year, and a couple of laps from the end, it goes. Just really poor power and really poor reliability."