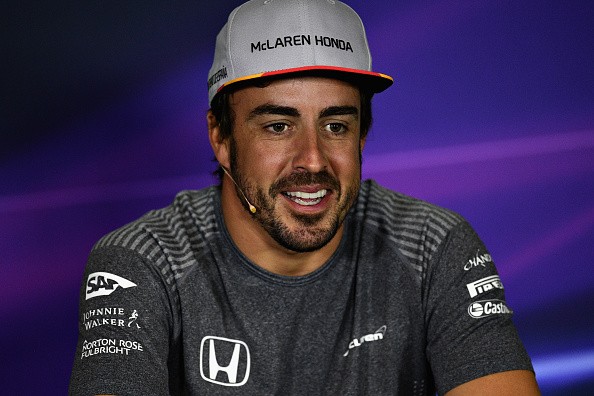 The seventh race of the 2017 Formula One season sees the teams stop in Montreal for the Canadian Grand Prix. This race will also see Fernando Alonso return to his McLaren car after his one-off race in the Indy 500. The Spaniard has struggled in the first five races so far this season and just when McLaren looked like they were making progress with their car, things have taken a turn for the worst.
McLaren had made a number of improvements to their car ahead of the Spanish and Monaco Grand Prix and it showed in their results. Alonso managed to make it to Q3 in Spain and also managed to complete his first race. In Monaco, Stoffel Vandoorne and Jenson Button managed to get their McLaren cars into Q3 for the first time this season.
Also read: Lewis Hamilton and Mercedes have a lot of work to do to catch up with Sebastian Vettel and Ferrari
After a strong showing in Spain and Monaco, the McLaren team including Alonso thought they could build on those results and finally get their first points of the season in Canada but it does not look like that will happen.
McLaren, who get their engines from Honda, have had a number of issues with them this season and now executive director Zak Brown has revealed that Honda has failed to bring any upgrades to the Canadian Grand Prix and insisted that the latest setbacks has put McLaren "near our limit".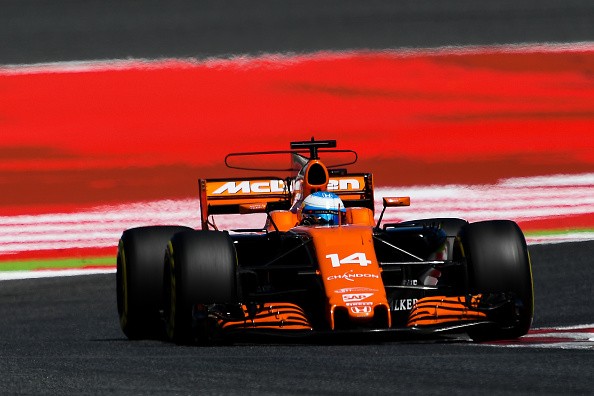 "The executive committee have now given us our marching orders. We're not going to go into another year like this, in hope. I don't want to get into what our options are. Our preference is to win the world championship with Honda," Reuters quoted Brown as saying.
"But at some point you need to make a decision as to whether that's achievable. And we have serious concerns. Missing upgrades, and upgrades not delivering to the level we were told they were going to, you can only take that so long. And we're near our limit."
Honda F1 chief Yusuke Hasegawa revealed that it is very tight for them to introduce upgrades to their Honda engine ahead of the Canadian Grand Prix. McLaren's struggle is expected to continue this weekend too as Brown said that he is also not sure as to when the upgrades will arrive.
Things just seem to be going from bad to worse for McLaren and all the Alonso fans out there can prepare themselves for yet another disappointing weekend without any points. With the McLaren team also getting frustrated with Honda at this point, they could turn to Mercedes for the remainder of the season.