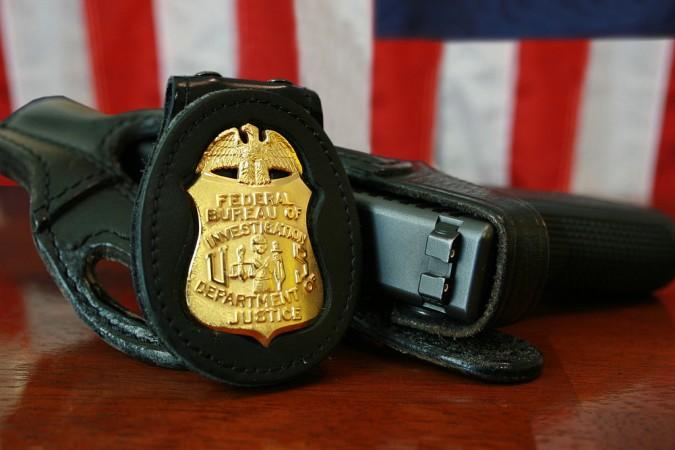 The Federal Bureau of Investigation (FBI) has sent about 100 agents to Ferguson's St. Louis area in anticipation of problems ahead of a grand jury's decision on whether to indict a white police officer charged in the death of Michael Brown or not.
The 9 August incident when Brown, an unarmed black teenager, was shot and killed by white officer Darren Wilson ignited a blaze of controversy and sparked widespread protests and unrests.
In addition to the FBI, other federal agencies have also mobilised staffs to get to St. Louis on Saturday, ABC News reported citing sources.
America is anxiously waiting for the grand jury's decision, which is expected soon, although St. Louis authorities said that the jury is still meeting and that no specific date is stipulated as the verdict day.
The federal officials said the new team would assist with threats to federal employees or facilities or situations that will be deemed federal crimes, adding that the officers will only be involved if asked by local law enforcement, reports NBC.
This comes as prosecutors made preparations to announce the eventual decision by a grand jury on whether to charge the white police officer, and some schools said on Friday they would close next week in anticipation of unrest.
According to Reuters, the St. Louis County Prosecuting Attorney's Office said it was preparing for a news conference, but said they had no specific date or time for the announcement of the decision. Officials have, however, said that the decision is expected before the end of the month.
In what has been referred to as one of the starkest warnings so far by a regional official about what they expect to follow the grand jury decision, mayor Francis Slay said a few days ago that he had asked for 400 national guard troops to protect his city during the anticipated unrest.
"We will use them to prevent random acts of violence, property destruction, looting or other criminal activity," Slay said in a widely reported letter to the chairwoman of the public safety committee.