While teachers are supposed to be people whom children look up to, this class teacher at a school in Navi Mumbai has left a six-year-old boy traumatised.
The 25-year-old female teacher pulled down the shorts of a boy as a punishment for whistling in class.
Although the incident took place on July 14, the boy did not inform his parents about it. It came to light after a parent of the boy's classmate told his mother about the harassment.
The boy's mother confronted him following which he narrated the entire incident. She, in turn, informed her husband, who also teaches at the school and approached the school authorities.
However, the teacher refuted the allegations and said that she had only pretended to remove his shorts to scare him. She asserted that she never removed his shorts.
The child's father did not leave the matter there and filed a police complaint
"The complainant said his son felt offended after being punished by the class teacher by removing his shorts to shame him in front of other students. She had punished him for whistling during class," senior inspector Machindra Khade of the Kalamboli police station was quoted by Times of India as saying.
The accused teacher was arrested on Tuesday morning and produced before the court. The police have registered a case under section 23 (cruelty to juvenile or child) of the Juvenile Justice (Care and Protection of Children) Act, 2000.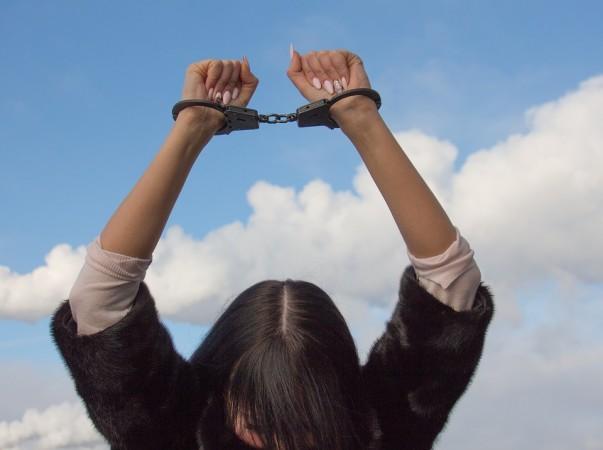 Meanwhile, the school authorities have taken cognisance of the incident and have said that strict action will be taken.
"We are investigating the incident. Based on the report, we will take appropriate action. Such incidents are taken with utmost seriousness in our school and any misdemeanour will not be tolerated." the principal of the school said.