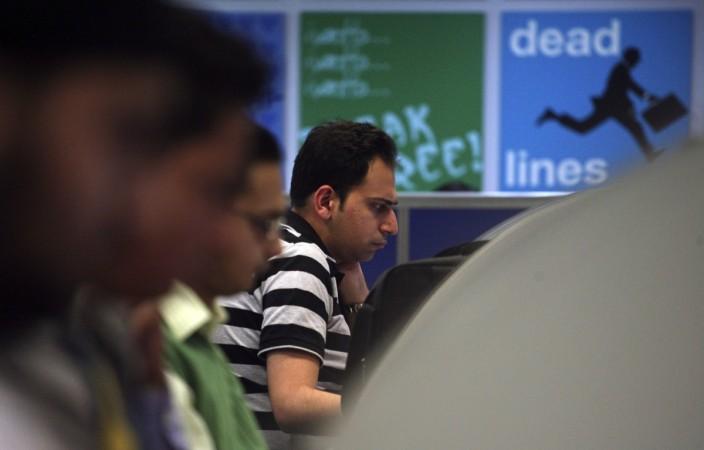 Domestic e-commerce major Snapdeal witnessed protests by its employees working at its contact centre in Bengaluru, Wednesday. The employees alleged that the online retailer was planning to cut jobs by outsourcing customer support services.
Gurgaon-based Snapdeal has reduced its employee count to nearly 600 from 1,800-2,000 at its contact centre in the past four months, sources told The Times of India.
The outsourcing move by Snapdeal has mostly affected the employees at entry and junior levels jobs.
"This has been an ongoing process for some time now. Keeping a huge head count on its payroll for customer support services does not make sense at this point of time when third-party sourcing would be cheaper. This is a normal practice at many large e-commerce companies such as Flipkart and Paytm, among others," a source told TOI.
Snapdeal said that the employees who did not come under the performance improvement plan (PIP) programme carried out the protests.
"There have been no layoffs at Snapdeal. As part of the ongoing performance management and development programme, some team members at our contact centre have been offered a PIP. While many team members have opted for this opportunity to improve the requisite skills sets, some have desired not to undertake it and have instead decided to move on voluntarily," a Snapdeal spokesperson told the daily.
"The PIP process is expected to cover about 200 team members. Our team of nearly 8,000 continues steadfast in its pursuit of building India's most reliable and friction-less e-commerce ecosystem."
Shifting customer support jobs to third parties have also been taken up by other e-commerce majors to cut costs, as fund raising becomes difficult.
In June last year, Flipkart, India's largest e-commerce firm,moved hundreds of middle and lower-level employees to business process outsourcing firm Serco in a bid to improve operational efficiency and maintain a lean structure.