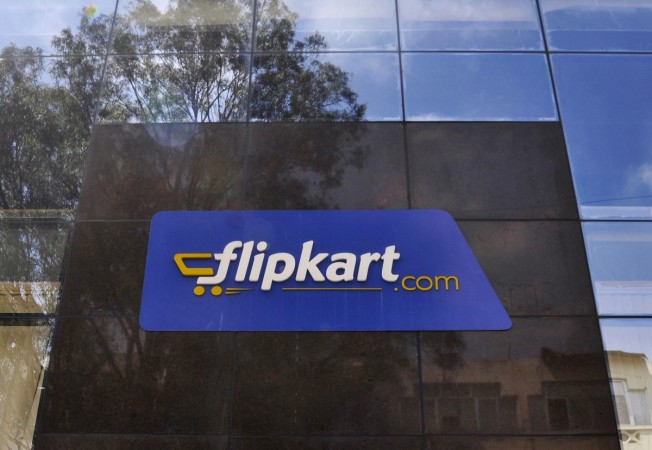 To improve operational efficiency and maintain a lean structure, domestic online retailing major Flipkart has moved hundreds of middle and lower-level employees to business process outsourcing firm Serco.
The e-talier, which currently employs around 33,000 people, has shifted nearly 300 employees to the rolls of Serco, a step familiar in the technology industry aimed at reducing operational burden.
The number of employees transferred to BPO firm may be "significantly" more-than the disclosed figure, executives told The Economic Times.
"Flipkart's decision to outsource few roles is a strategic move which will help us scale faster and also grow the partner ecosystem around us," a company spokesman said.
"We believe that realigning the organisation to business priorities is critical for keeping pace with the dynamic environment that we operate in."
India's most valuable e-commerce firm continues to strengthen its top level management by roping in talent in the Silicon Valley, to establish new strengths and maintain its lead, as many companies foray into the fast growing online retail sector.
The Bengaluru-based firm has to maintain a lean size in order to compete with the new entrants and other leading internet companies such as Snapdeal and Amazon.
"When a company has too many people on its payroll, it gets difficult to handle from the compliance perspective," said Vaibhav Parikh, partner at law firm Nishith Desai Associates.
"Once employees are on an outsourced payroll, they don't appear in the books of the company and, in turn, the revenue-per-employee is much higher, which is an important metric for companies," he added.
Experts said that employees who have been moved to outsourcing unit will also not receive stock options.
"Executives... have been asked to shift to this new agency right ahead of the appraisal cycle," said an employee, who has been transferred to Serco, the third largest BPO in the country.