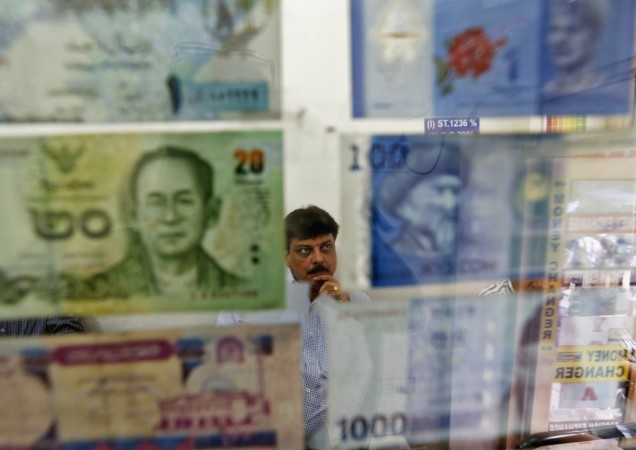 In what could be seen as a major boost to the Narendra Modi-led government's initiatives to attract investment from abroad, India has witnessed a massive growth in foreign direct investment (FDI) inflows in December last year.
The country saw FDI inflows surge by 114 percent to about $4.5 billion (roughly Rs 30,440 crores) in December 2015 compared to December 2014's $2.16 billion.
"Setting new records: growth in FDI inflow to India recorded a whopping 114% for the month of December 2015 vs December 2014," Department of Industrial Policy & Promotion (DIPP) said in a tweet on Thursday.
Overall, FDI flows to India went up by 48 percent in the June-December period in 2015 against the corresponding period in 2014, according to DIPP.
"FDI will grow by 40-45% in 2016 despite the global slowdown. The government has taken vast number of policy measures this year," Amitabh Kant, DIPP Secretary, had said in December last year.
Economists attribute the spike in FDI inflows to several initiatives, including the 'Make in India' campaign, taken by the Modi government to boost investment in the manufacturing sector.
After coming to power in May 2014, the National Democratic Alliance (NDA) government took various measures to bring in more foreign investment and boost its manufacturing activity through its 'Make in India' initiative. The government has also eased e-commerce norms for overseas companies with manufacturing operations in India.
While the manufacturing sector is estimated to have attracted a major chunk of FDI in India, some sections of the market feel that a part of the amount could have come "through the private equity route."