Apple is always known for its highly secure encrypted iPhones, which it makes very tough to break into. If you remember, the tech giant in 2016 refused to turn over a special version of iOS to the US Federal Bureau of Investigation (FBI). FBI agents are continuing to voice their disappointment over Apple's iPhone security.
FBI forensic expert Stephen Flatley on January 11 in Manhattan called the company "jerks" and an "evil genius" for making the iPhone security too tough to break into. He was speaking at the International Conference on Cyber Security.
That specific software would have allowed the FBI to open San Bernardino shooter Syed Farook's iPhone 5c. Apple didn't hand over the OS because it was worried about it being somehow stolen from the FBI. It would be a big deal for Apple to maintain the security for millions of iPhone users in such a case.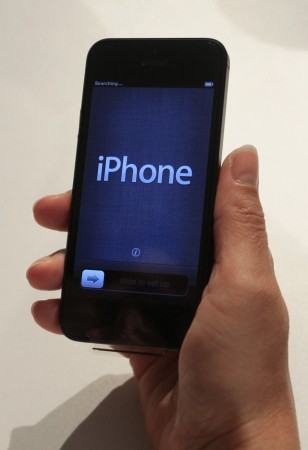 "At what point is it just trying to one-up things and at what point is it to thwart law enforcement? Apple is pretty good at evil genius stuff," said Flatley.
Apple has consistently made it more difficult for hackers to access data on encrypted iPhones, and this is what makes Apple owners safer from hackers but meanwhile, also preventing the FBI from breaking into phones used by suspects.
Flatley is upset because Apple recently increased the time between password guesses. Apple's decision to change hash iterations from 10,000 to 10 million now means it will take more than the regular time for brute-force tools to find the correct passcode. Usually, it took two days to crack the password on an iPhone using brute-force algorithms, but now the same task will take two months.
In his statement, the forensic expert praised Israel-based company Cellebrite, which was hired by the FBI in 2016 to open Farook's iPhone 5c. Flatley called Cellebrite the anti-Apple, explaining how the company sells hacking devices to law-enforcement agencies across the globe.
Meanwhile, it seems that only the FBI has an issue with Apple's encryption policy since it keeps the iPhone-owners' personal information more secure from hackers.