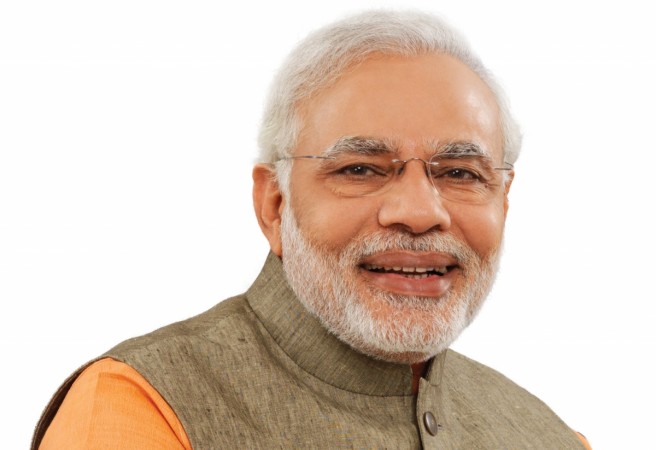 The Imam of a Kolkata-based mosque has issued a Fatwa against Prime Minister Narendra Modi, saying a reward of Rs 25 lakh would be given to anyone who can blacken the BJP leader's head and face.
Given the involvement of a Trinamool Congress leader in the announcement, it is highly likely that this is yet another line of offence opened by West Bengal Chief Minister Mamata Banerjee on Modi over his demonetisation move.
Banerjee has been of recent greatly perturbed by the arrest of two MPs from her party in connection with the Rose Valley chit fund scam, and had before that been railing against Modi over the demonetisation move, claiming that people had been inconvenienced no end because of it. She had gone as far as to demand his resignation, claiming the move had set India back by 20 years.
On Saturday, at a press conference called by Trinamool MP Idris Ali, Syed Mohammad Nurur Rahman Barkati was heard saying that any person who manages to blacken the head and face of Modi would be awarded Rs 25 lakh in reward. Barkati is the Shahi Imam of the Tipu Sultan Masjid, which was built nearly two centuries ago by Tipu Sultan's youngest son Ghulam Mohammed.
The Imam also said in his address to reporters that Mamata Banerjee would one day be prime minister of the country. While the Trinamool Congress chief does indeed harbour such lofty ambitions, political rivals like the BJP are already saying she has been reduced to little more than a comical figure — a statement that might hurt her electoral fortune.
Add to that efforts like building an educational institution like the Visva Bharati University in Shantiniketan — originally started by Rabindranath Tagore, and considered his legacy — and the tide seems to be turning heavily against the Trinamool and Banerjee.
Watch the video of the Imam issuing the fatwa here: