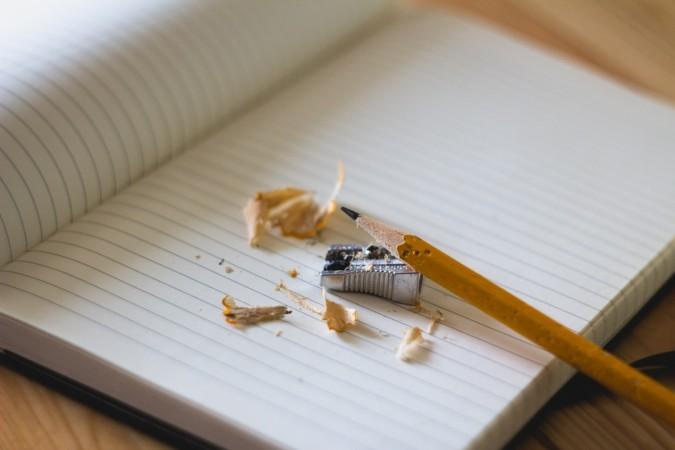 Most of the kids feel reluctant to go to school at some points of their childhood. They give different types of excuses to avoid it. In that case, some parents try to bribe their children, some even scold them, but what this Chinese father did to her daughter will raise your eyebrows.
In Southeast China, a father tied up his daughter on the back of his motorbike to ensure that she goes to school. The incident, which took place in Guandong Province on the street of Yunfu Monday, April 23, was caught on camera by a passerby.
In the video, the girl was seen crying when her upper body was tied to the backseat of her father's bike with a rope. Her legs were dangling off from the vehicle.
The video, which has been shared on Chinese social media platform, drew a lot of flak due to the father's attitude and negligence. The netizens called the man "crazy" and "irresponsible" for his behavior towards his daughter.
One user wrote on the Chinese social media site, "There is probably a reason why she doesn't want to go school," while another one commented, "She's probably being bullied at school too. It starts at home."
A third user wrote: "There is probably a reason why she doesn't want to go school."
According to Beijing News, the unidentified man was arrested. But the police did let him go just with a warning that he should never repeat it.
The man explained in his defense that he had tied his daughter up because she refused to attend school.
Watch the video here.