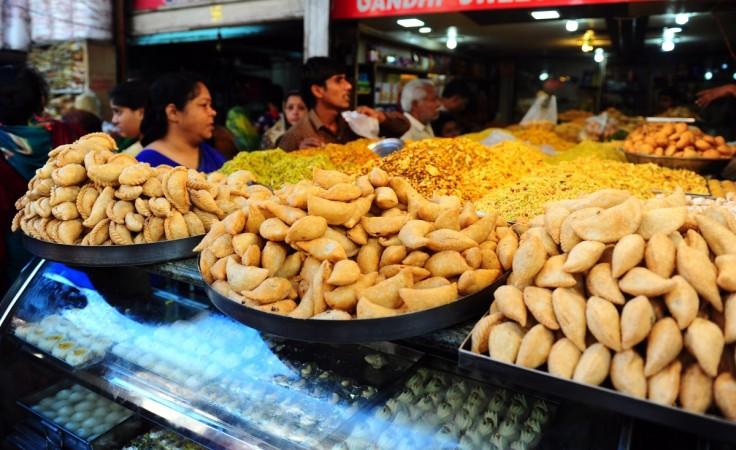 A father threw an impromptu party for his son who failed in class 10 board examination on Monday, May 14, in the city of Sagar, Madhya Pradesh. The celebrations happened as Surendra Kumar Vyas, a civil contractor, wanted to motivate his son and not lose hope for failing his exam.
Ashu had failed in four subjects in his class 10 board examinations. He was, however, taken aback when his father hugged him after knowing the marks.
This was followed by a grand celebration that witnessed firecrackers, sweets, shamiana and a DJ to set the tone for the party – all just to encourage his son. The locals in the city were left astounded seeing the odd celebrations. However, they later joined in the party after the father made them understand why he was celebrating, News 18 reported.
Vyas, a resident of Shivaji ward, told TOI:
"This is how I want to motivate my son. After failing in exams, children go into depression and some of them even take the extreme step of ending their lives. I want to tell such children that boards are not the last exams. There is much more to come in life. My son can reappear in the exam again next year."
He further added: "I wanted to convey the message that mere failure in one field does not end all roads in life. My child should explore other options in life with positivity and never consider giving up, News 18 reported"
Several friends and neighbours were also present in the odd party. Ashu who was overwhelmed by his father's gesture said, "I appreciate my father. I promise to study more in the next academic session to pass with excellent marks."
The family members also appreciated Vyas' unusual celebration and said that Ashu's morale should not be crushed for failing his board exam. "We did not want him to think about any foolish step after failing an exam."