The notorious nude photo scandal, which is also termed as Fappening 2.0, continues to leak X-rated photos of the celebrities and their latest target is actress Sienna Miller. The 35-year-old actress' nude pictures have been reportedly making around on the internet.
Also read: Fappening 2.0 hacks Alison Brie and Samara Weaving as nude photos leak online
What is the Fappening 2.0? For past three years, hackers of the website have been targeting various actresses as they cracked the passwords of their iCloud storage accounts, social media sites or messaging services belonging to the actress or her friends. And, then they leak a number of personal and naked pictures of them online.
According to The Sun, The Lost City of Z actress' mask-worn topless photos were leaked on the internet. An insider told The Sun, "Sienna will be devastated these pictures said to be of her fooling around have been put online by some weirdo."
Talking about the scandal, another source said the newspaper: "They sometimes post them online to show off and once they're online, it's hard to make them disappear again."
The British-American actress has previously dated Jude Law and Daniel Craig and has a child with actor Tom Sturridge.
This is nothing new as previously dozens of A-listers had their iCloud accounts hacked and lots of private pictures posted online. The infamous website has earlier published nude, private photos and videos of celebrities like Amanda Seyfried, Harry Potter star Emma Watson, singer Selena Gomez and Demi Lovato.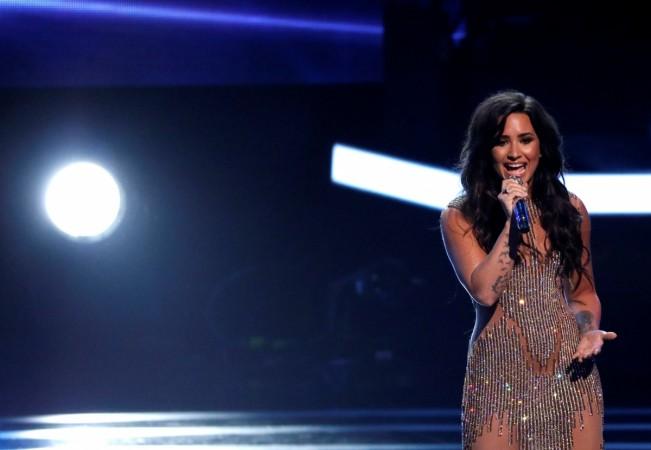 Sometimes those notorious internet geeks do not even bother to leak morphed images of female celebrities. Stacey Solomon and Lacey Banghard are among the other victims of the scandal. Other popular Hollywood celebrities such as Miley Cyrus and Amanda Seyfried had X-rated pictures leaked online.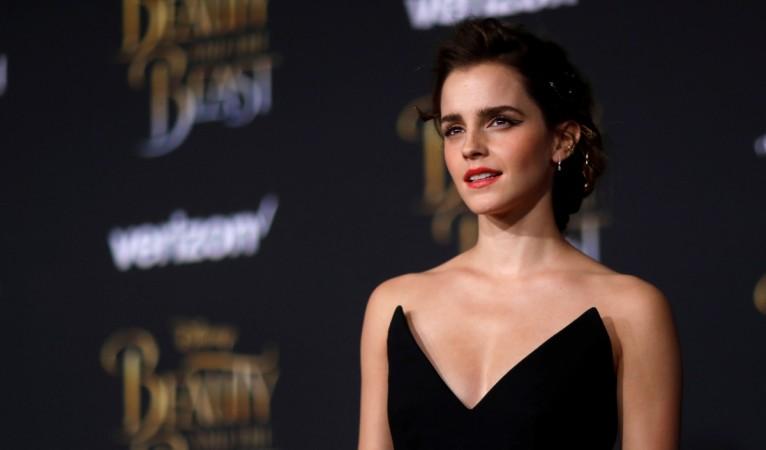 New reports claimed that Holly Willoughby and Alex Jones have also been forced to deny intimate images of them have been hacked. Not only Hollywood actress, even WWE divas became the target of these anonymous hackers including Alexa Bliss, Paige, and Charlotte Flair.