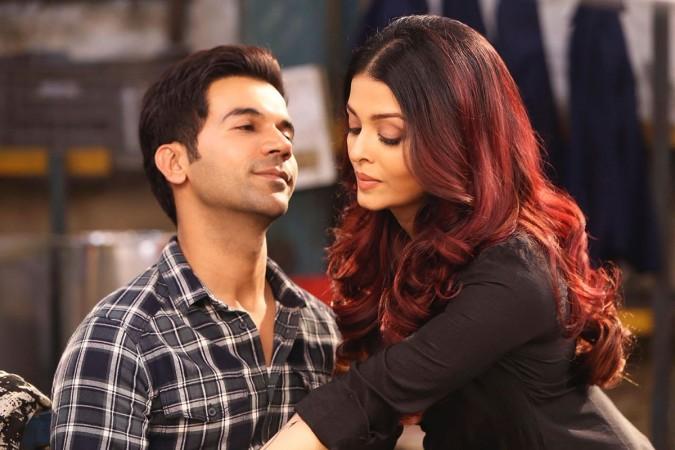 Fanney Khan has become the latest victim of piracy as the full movie has been leaked online. Pirated versions of the film has been made illegally available by torrent sites for viewers to watch the movie online or download for free.
Fanney Khan is a musical comedy featuring Anil Kapoor, Aishwarya Rai Bachchan, Rajkummar Rao, Pihu Sand and Divya Dutta among others. Released on Aug 3, the full movie has been leaked online in just a day of it hitting the screens.
Some torrent sites have acquired poor quality pirated prints of the film, but some claim to offer HD prints of Fanney Khan too. Producers of the movie would have sleepless nights to know that the users of the torrent sites are being offered options to either watch the full movie online or download for free at their convenience.
Fanney Khan made a poor start at the box office with a collection of just Rs 2.15 crore at the domestic market on its first day. Now the film being made available online, its business may get adversely affected.

However, Fanney Khan received positive reviews from the critics, and that might make people want to watch it in the theatres. Piracy has been a huge issue for Bollywood since a long time, but the problem has grown bigger in recent times.
Almost every film gets leaked online before or after the official release. Although the government has been taking strong measures to curb the menace, piracy seems to be having no end to it.