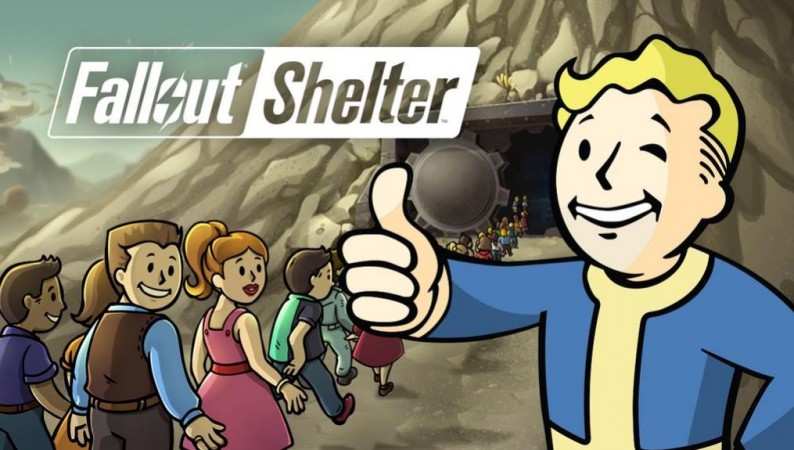 Fallout Shelte from Bethesda, the free-to-play game that allowed fans to experience some of the Vault-Tec Vaults ahead of the release of Fallout 4, had been coughing up some issues, where some players face sudden shutdown of Vault.
Bethesda announced that it has release a new patch that fixes it.
This new patch update V 1.2.1 comes just week after the introduction of the Survival mode and entry of the Mysterious Stranger and other new content.
[READ ALSO: Fallout Shelter update: Patch notes reveal new survival mode, tools; Wasteland explorers capped at 10?]
Bethesda also said it has introduced some new Halloween costumes into Vault, ahead of Halloween celebrations.
The new patch adds only a couple of fixes to the game (Bethsoft Forums):
Improvements to sudden Vault shutdown and un-cooperative Wasteland Dwellers.
A Bethsoft forum member has posted how he felt with the new update, as captured below:
Halloween decorations (living room and restaurant) and outfits. Awesome!
Dwellers will automatically return to vault when they get maximum amount of items outside of vault. (this one I do not like as much, I would like better if they automatically drop worse items and pickup better ones)
Raiders can finally be looted! (Just tap their corpses)
Deathclaw attacks do not happen so often (It did not bothered me as much but some players were not happy when DCs attacked them, so it is probably good change)
Objectives do not reward Lunchboxes so often. (not surprisingly I do not like it)
Statistics! (New card in weapons/outfits menu). It looks like I have done a little holocaust out in the wasteland, after 72:20hrs of playing, my dwellers killed 29503 creatures which is a lot!
Mysterious stranger - He just stands in background of random room and disappears after short time, if you spot him and tap him, you will be rewarded in caps and XP
Survival mode. Had anyone of you tried it? I did not so far so info will be appreciated.
Cloud saves (You must enable this option in vault list)
You can skip tutorial when you start new vault.
Following complaints from fans, Bethesda had increased the limit of dwellers exploring the wasteland from 10 to 23.